An Invitation
socially engaged curation
In September 2019, Millsaps College invited daniel johnson to curate an innaugural exhibition for the Hall Family Gallery in the newly constructed Windgate Visual Art Center. Key to the Call for Artists was an invitation to the local arts community to see Millsaps new gallery as a home for the community. Approached as a work of social art, johnson gathered a diverse set of artists from the Jackson area whose work ruminates on identity and home. The process of the art department moving from one home to another centered the curation and curator remarks.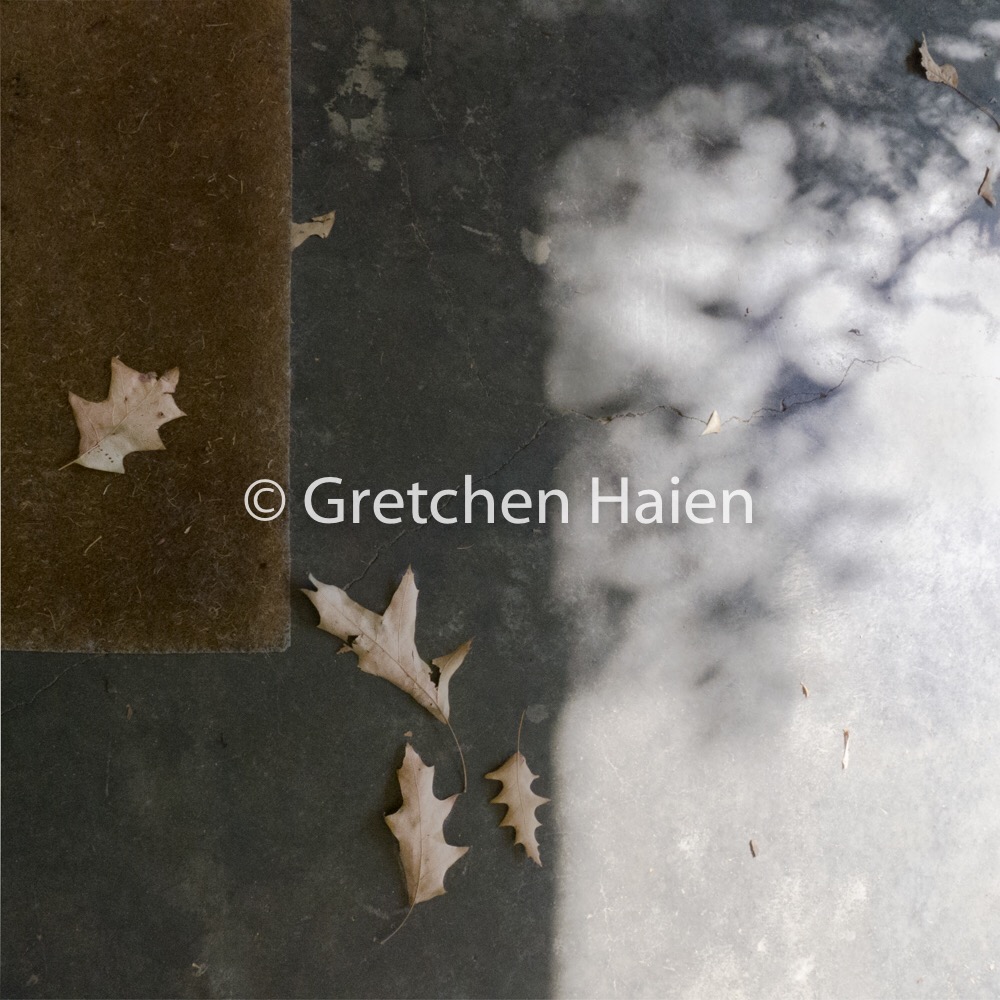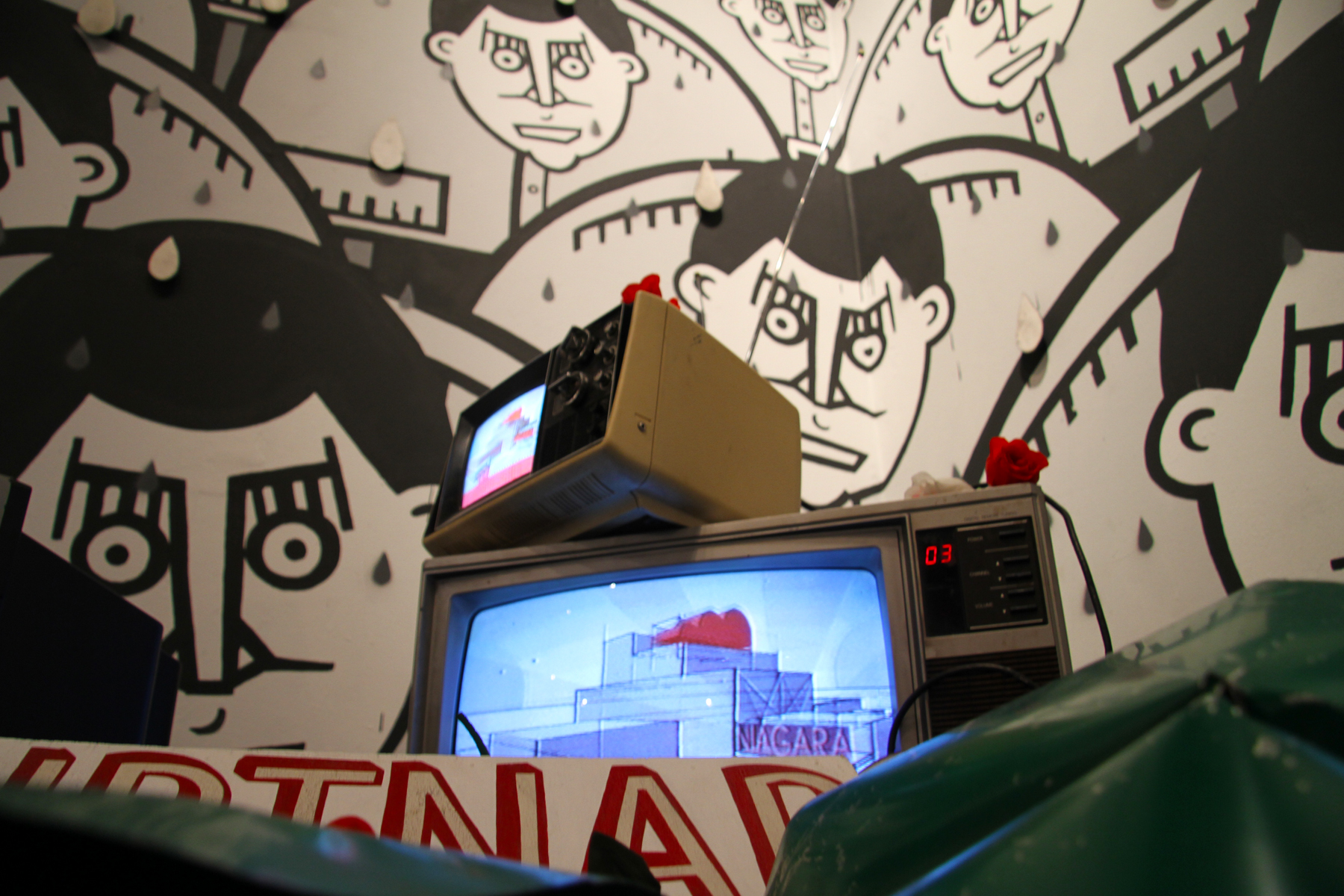 "Moving is an emotional experience – full of frustration and hope. Moving unsettles the collections we build in our lives and which sink into the corners as time passes. It requires remembering, sifting, and a reorganization from a space which produced it to a space designed for what is next. When we disturb the mass of history, it is a complex matrix of reconciling that which evokes pride, shame, confusion, and optimism."

Read full curators remarks.



---
daniel@significantdevelopments.us — Jackson, Mississippi