Archiving the Rainbow Cooperative



For 40 years the Rainbow Natural Grocery Cooperative was an institution in Mississippi. Beginning in the basement of the YMCA in the wake of the 1979 Easter Flood, the Rainbow rose up through the work of a core community committed to securing the healthiest possible food at the lowest possible price - not just for themselves but as a storefront in Jackson, MS. Aside from being one of the few long-running examples of a successful consumer cooperative in Mississippi, Rainbow became a locus for all types of wellness-related and arts communities. I was lucky to serve as their Outreach Coordinator from 2006 - 2011 and as Vice President on their Board of Directors for a few years.

In 2020, the Rainbow Cooperative finally shut their doors for the last time and by October 2021 it occurred to me that whatever remaining documents and artifacts of this movement remained would not likely be retained much longer. I reached out to the final General Manager Patrick Jerome and began an art work to gather and protect what remained so that the story of Rainbow could be researched and told in many different ways as time goes on. The hope was that the Mississippi Department of Archives and History would be interested in serving as the repository.



Gratitude to MS Dept of Archives & History Acquisitions & Collections Coordinator Laura Anne Heller who instantly agreed that Rainbow was a "historic business wh[ose] story should be preserved and available for researchers." With Laura as our point person, we were able to coordinate the donation of a wide range of documents including decades of Financials, Board Member Binders, collected news articles, staff notebooks, and newsletters. Additionally artifacts such as t-shirts, nametags, and more were accessioned alongside thousands of digital images. These donations came not only from what remained in the files of the Rainbow Cooperative at it's closing but from Members and staff we directly reached out to. MDAH was also helpful in organizing a public event for Members to come and learn about this archiving project.

MDAH continues to be interested in expanding their Rainbow Cooperative collection through donations from past community members. Contact Laura Anne Heller if you have anything you believe would be meaningful in telling the story of the Rainbow ~ lheller@mdah.ms.gov or 601-576-6889.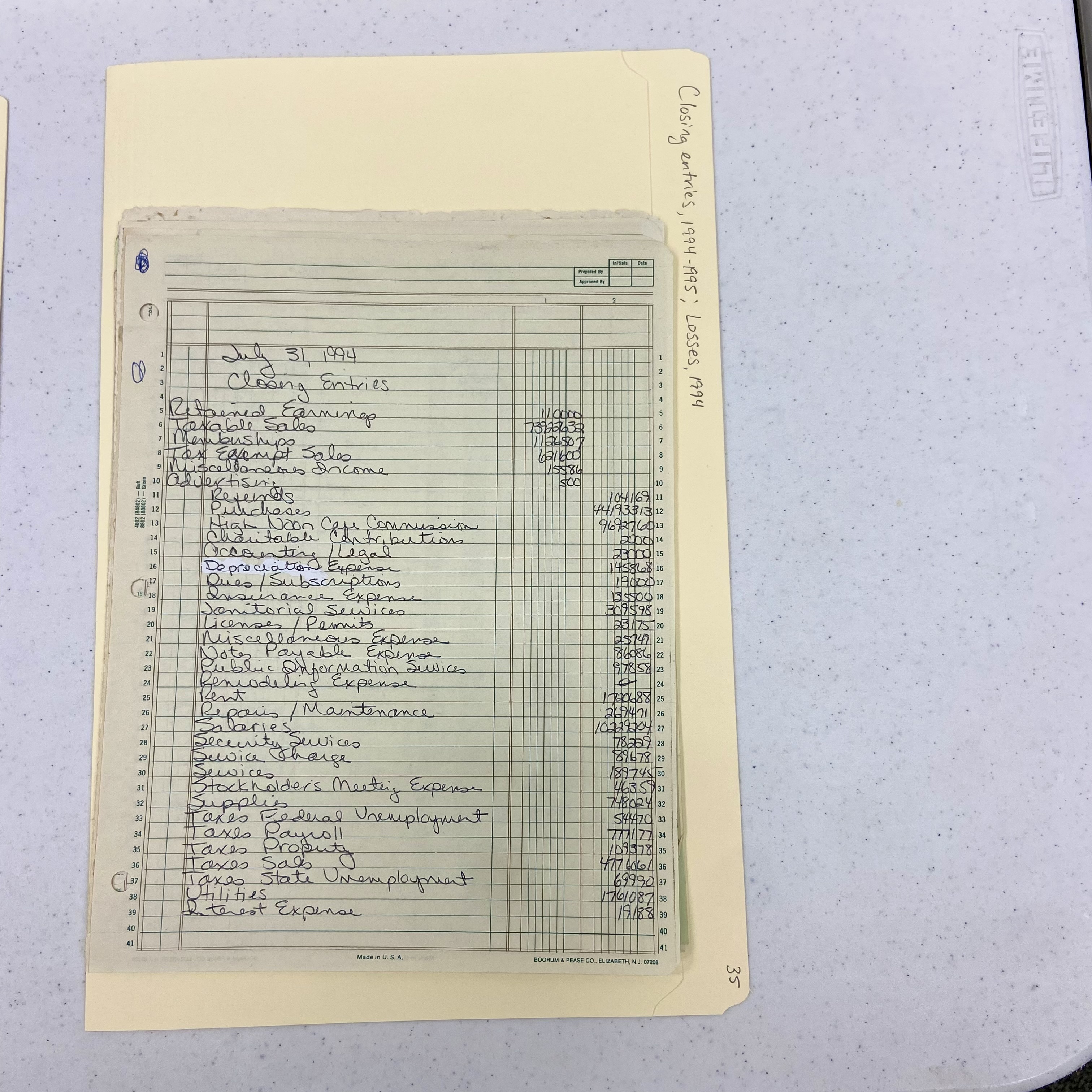 media
---
daniel@significantdevelopments.us — Jackson, Mississippi