Cultural Production
Creative Capacity Strategic Planning
In 2015, the
Jackson Medical Mall Foundation
became an
ArtsPlace America Community Development Investments
cohort member, embarking on a 3-year journey of learning, relationship-building, and testing new ideas to explore the role of arts & culture in broad community development agendas. daniel served on their Community Advisory Board 2015-2017 at which time Vice President of Arts & Culture Mahalia Wright requested he submit a proposal to lead a strategic planning process as an artwork.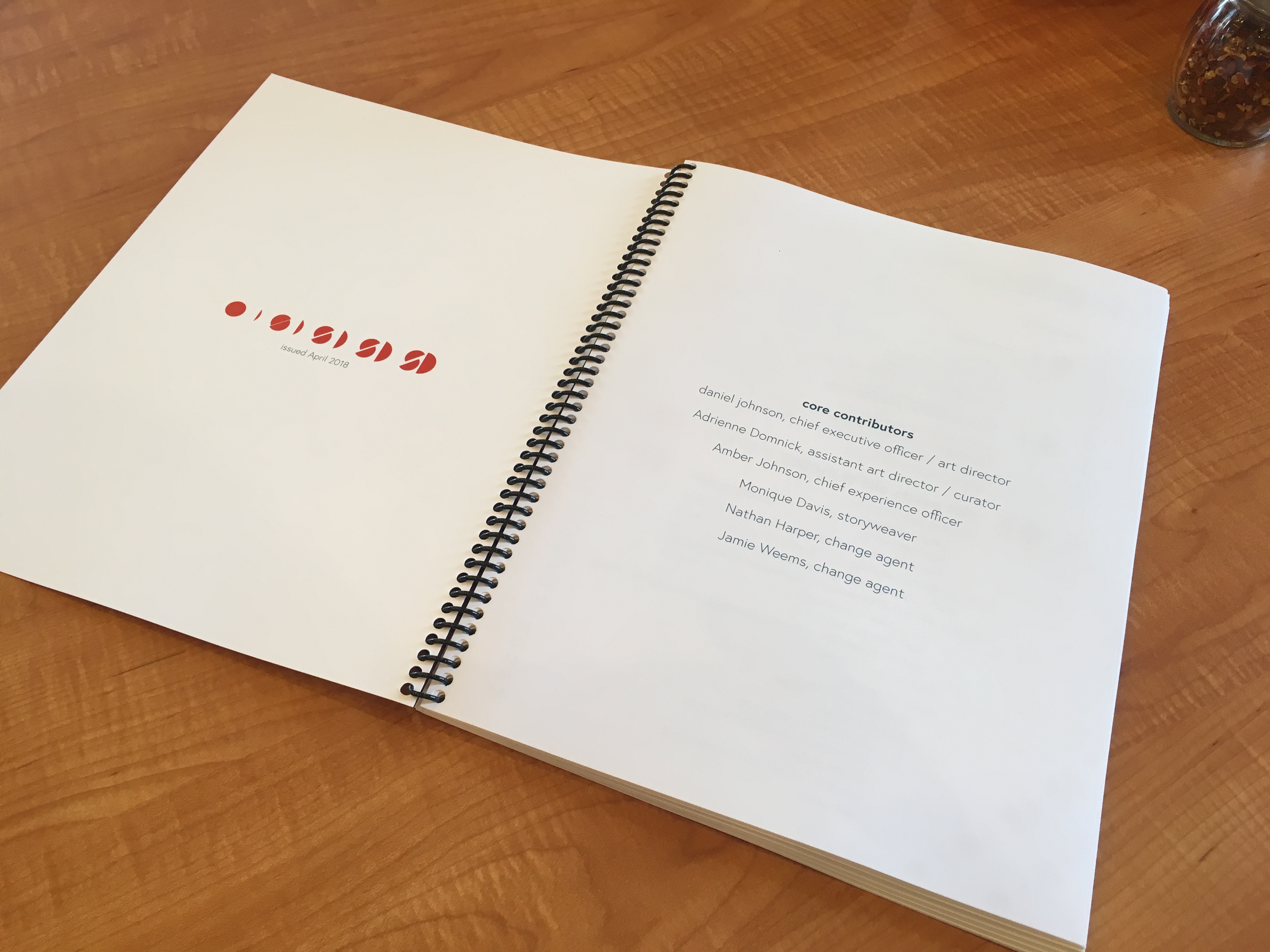 Strategic planning is deep community work lifting voices from a diverse range of community members holding a range of roles and expertise. johnson assembled a team of cross-sector artists to perform a series of conversations and creative interventions to unveil critical knowledge and their inter-related stories.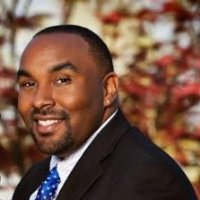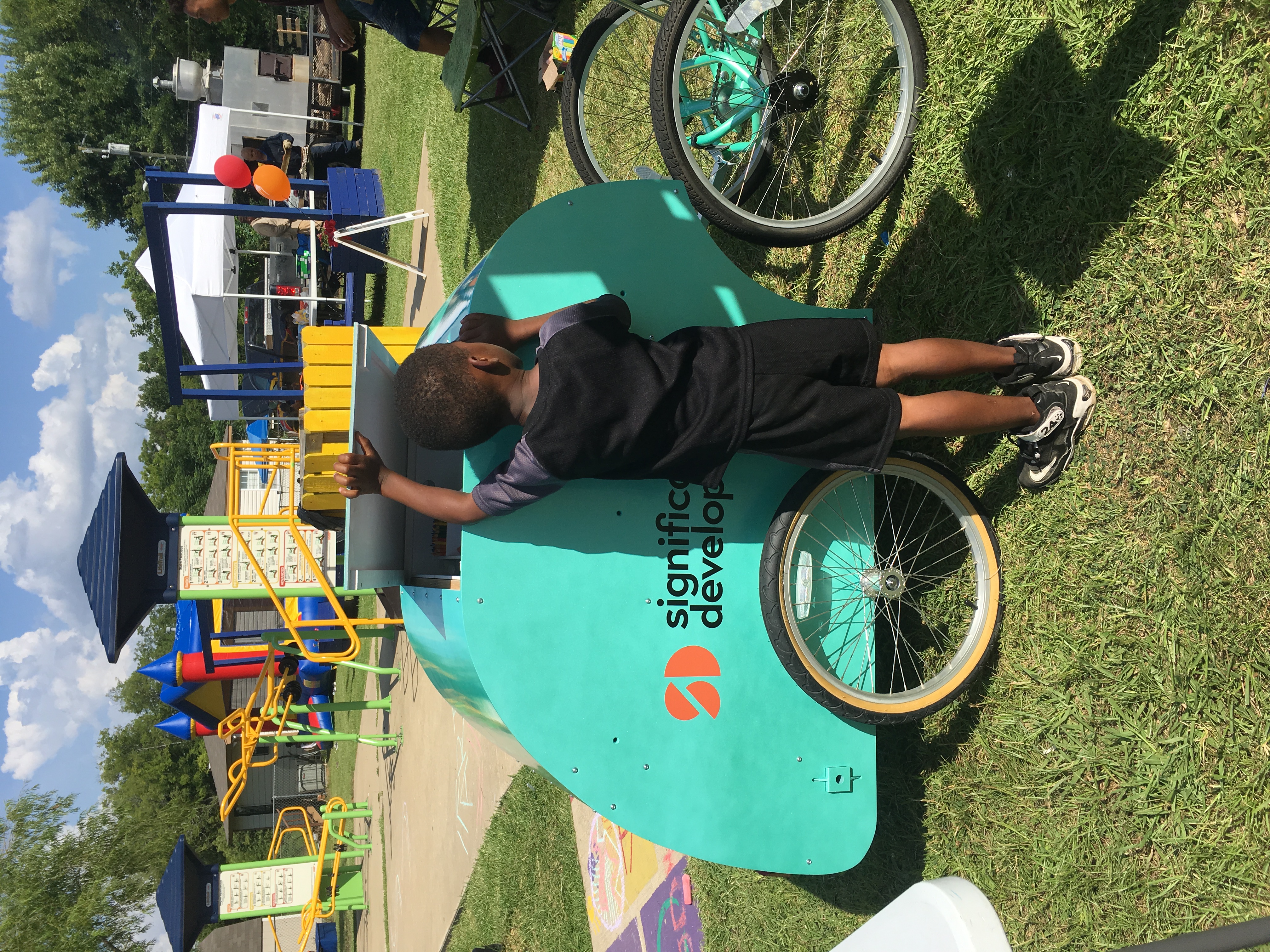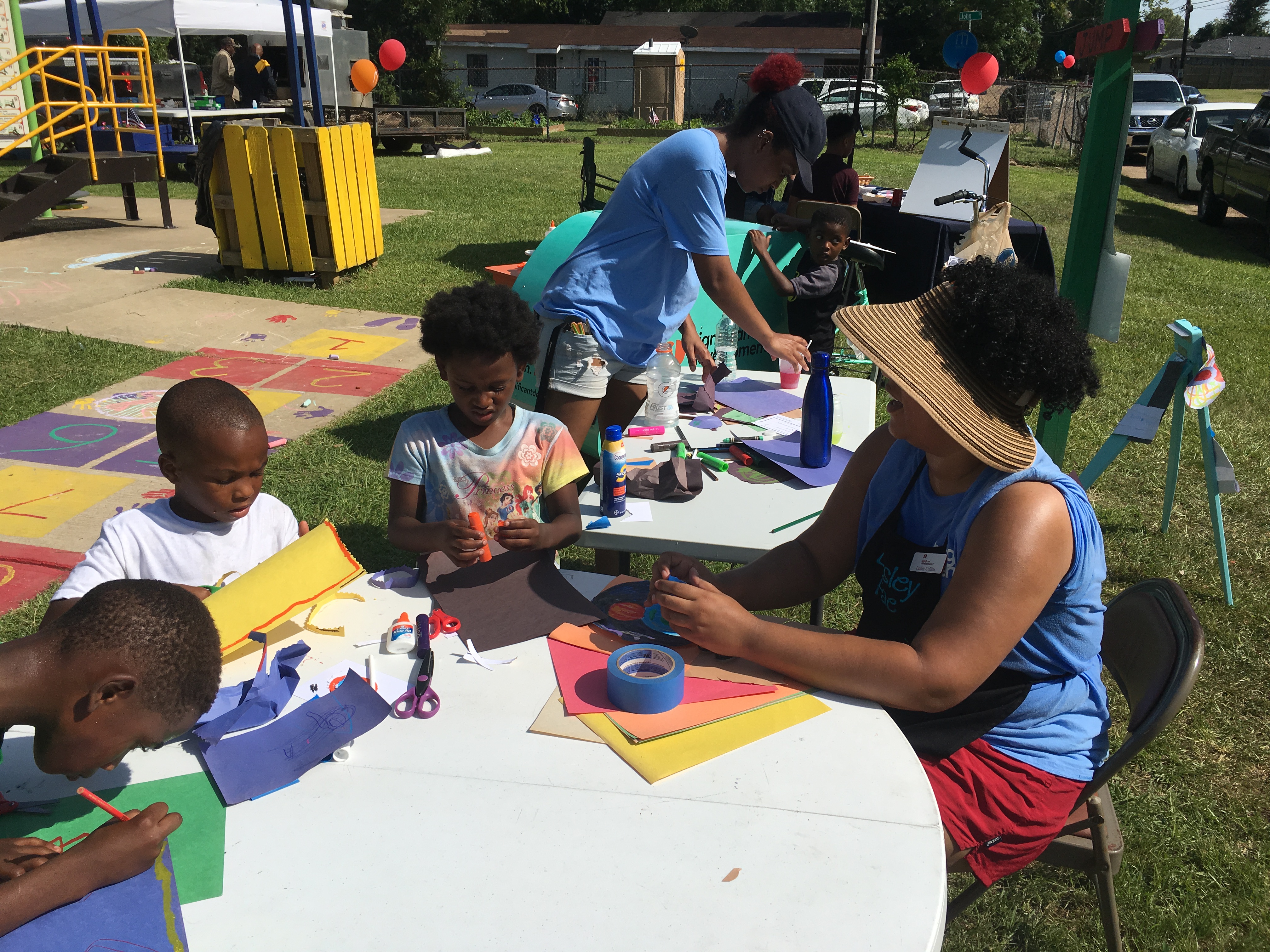 As a sprawling multi-use facility with buildings off and on the main campus, johnson worked with his team to design a series of layered conversations, gatherings, and creative interventions to gather input for the strategic plan. Our process recognizes that every person in this system brings a unique set of experiences and knowledge sets to the operations of the Medical Mall and our goal is simply to weave this local expertise together into a cohesive operational narrative. Time was spent working alongside staff in every department including Security, Maintenance, Environmental Services, Communications, and Event Production. Additionally, johnson produced creative events and interventions for groups including mall walkers, adjacent neighborhoods, and affinity support groups.
media
---
daniel@significantdevelopments.us — Jackson, Mississippi