Curious Citizens
In January 2018, johnson visited the Mississippi State Capitol with a newly formed education reform group. Those gathered were utterly confused by the building and the process, thus leaving without a sense of having made an impact. That day johnson committed to creating an art project which would not only help him understand the innerworkings of state politics in the Capitol Building, but one which would also create a framework for other Mississippians to join him.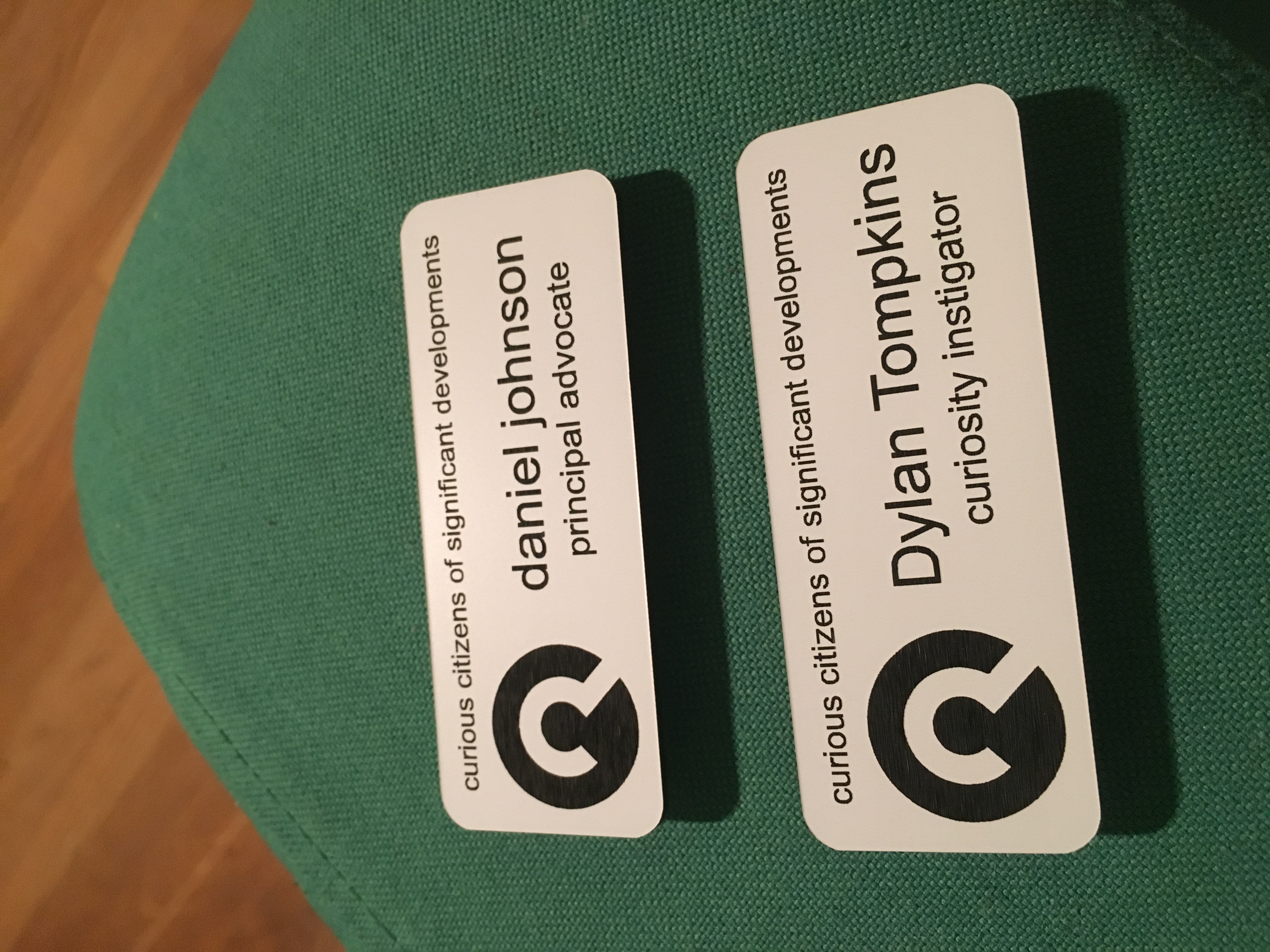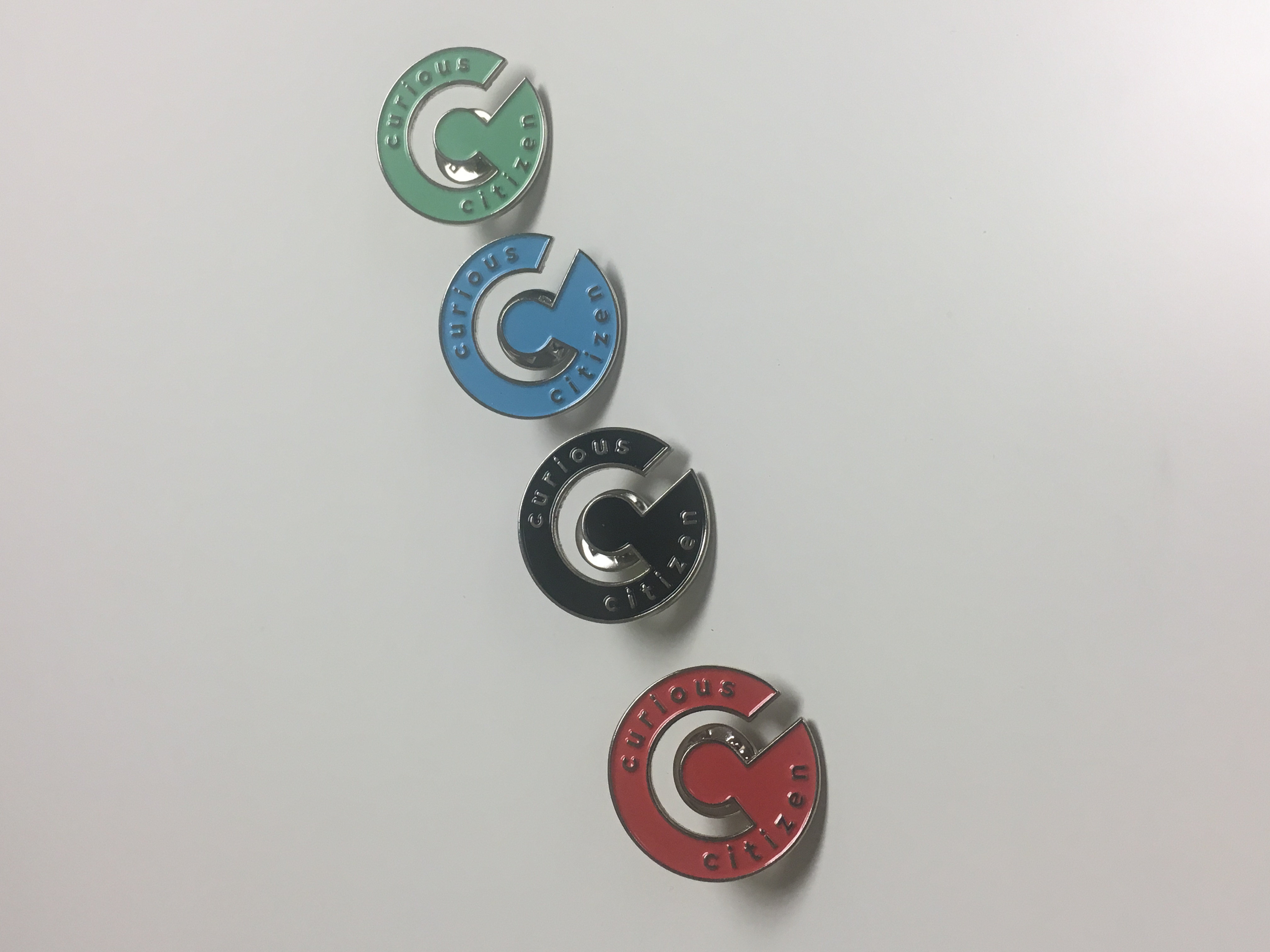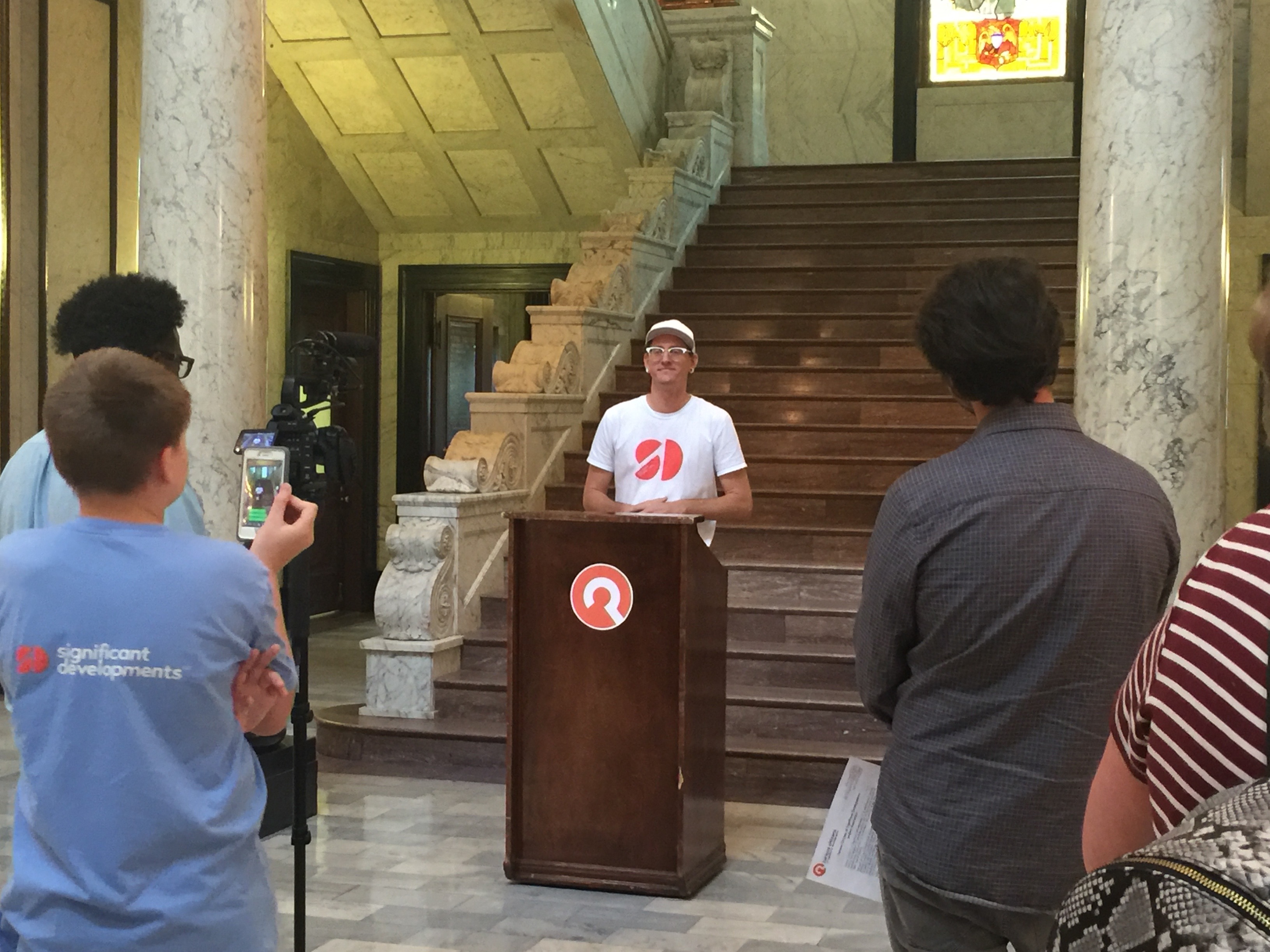 In shaping the project, the guiding question was, "If the state of Mississippi had structures in place to facilitate citizens to be engaged citizens, what would they look like?" In answering the question, this "theater in real life" project formed - creating roles and frameworks for johnson and Tompkins to invite others to play with them. A Curious Citizens Orientation seemed a natural starting point. johnson created a virtual tour of the Capitol Building with descriptions of who and what to expect in each area and functions a curious citizen could activate.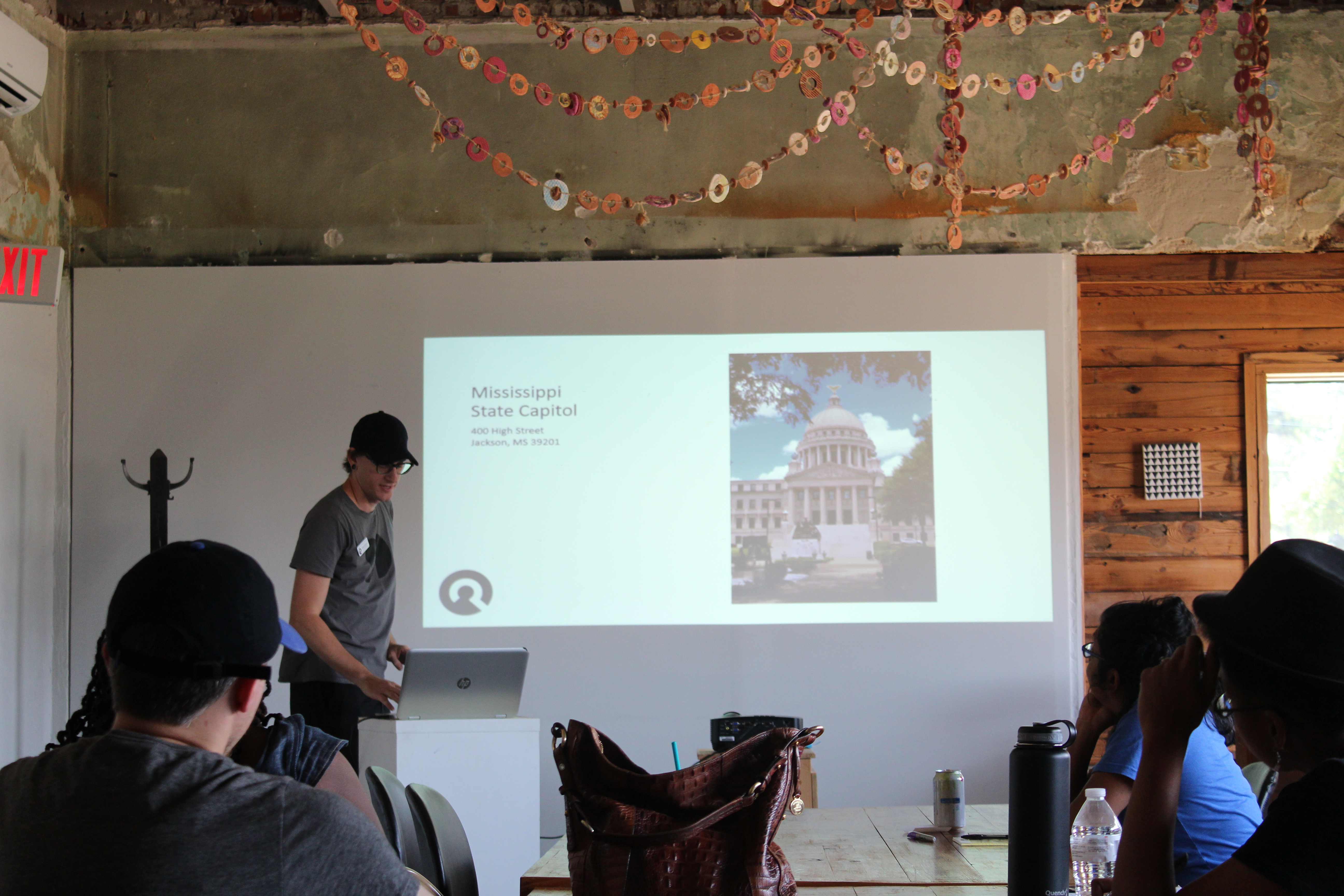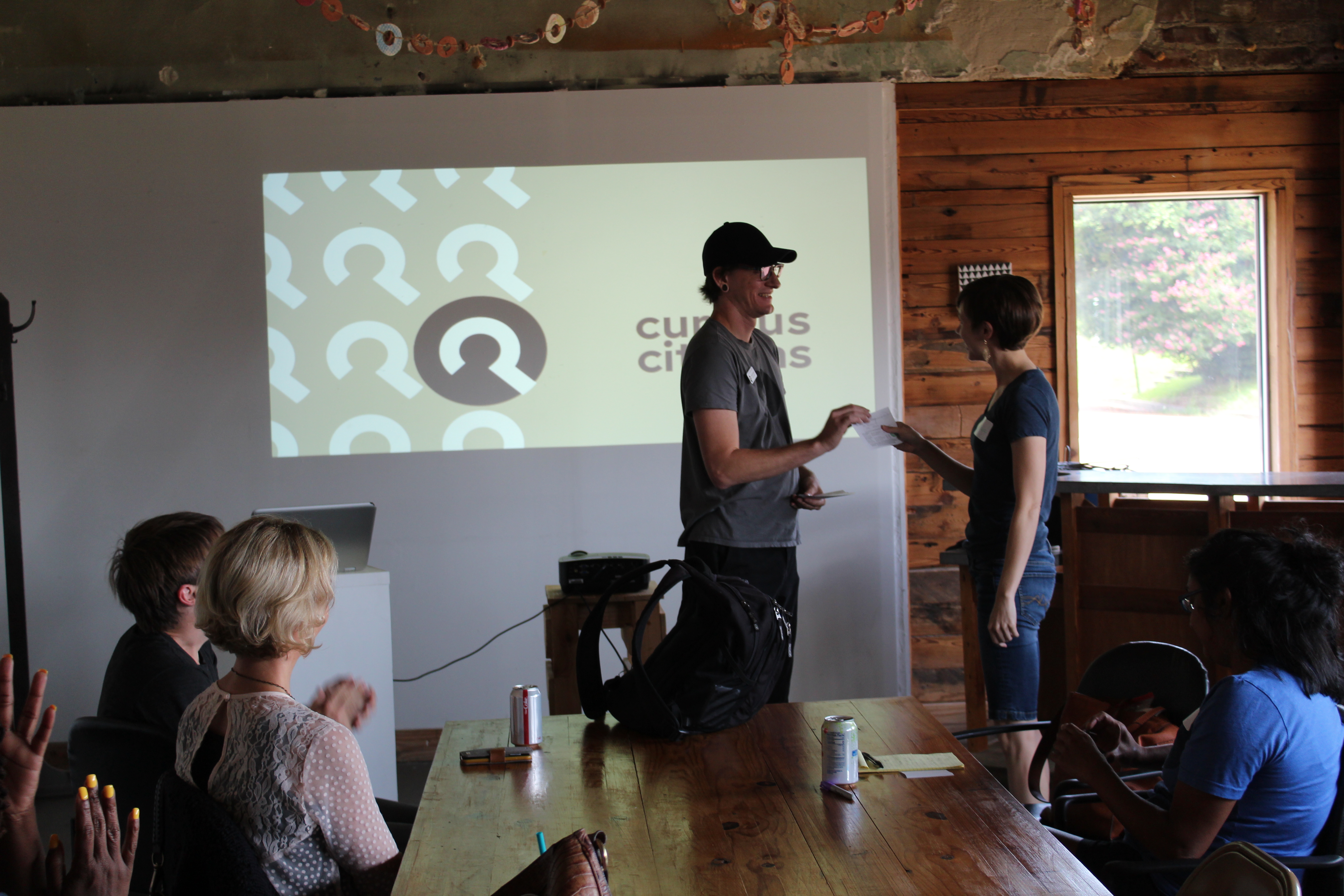 As the project proceeded, other Curious Citizen activities manifested in response to invitations for participating with other organizations. Our Curious See live tours transformed our Orientation program into an on-site experience. Curious Citizen Snail Mail engaged citizens with tools to find and communicate with public officials from afar. Curious Citizens was also invited to cast a civic lens on other organizations programs like Art & Coffee at the

Mississippi Museum of Art

.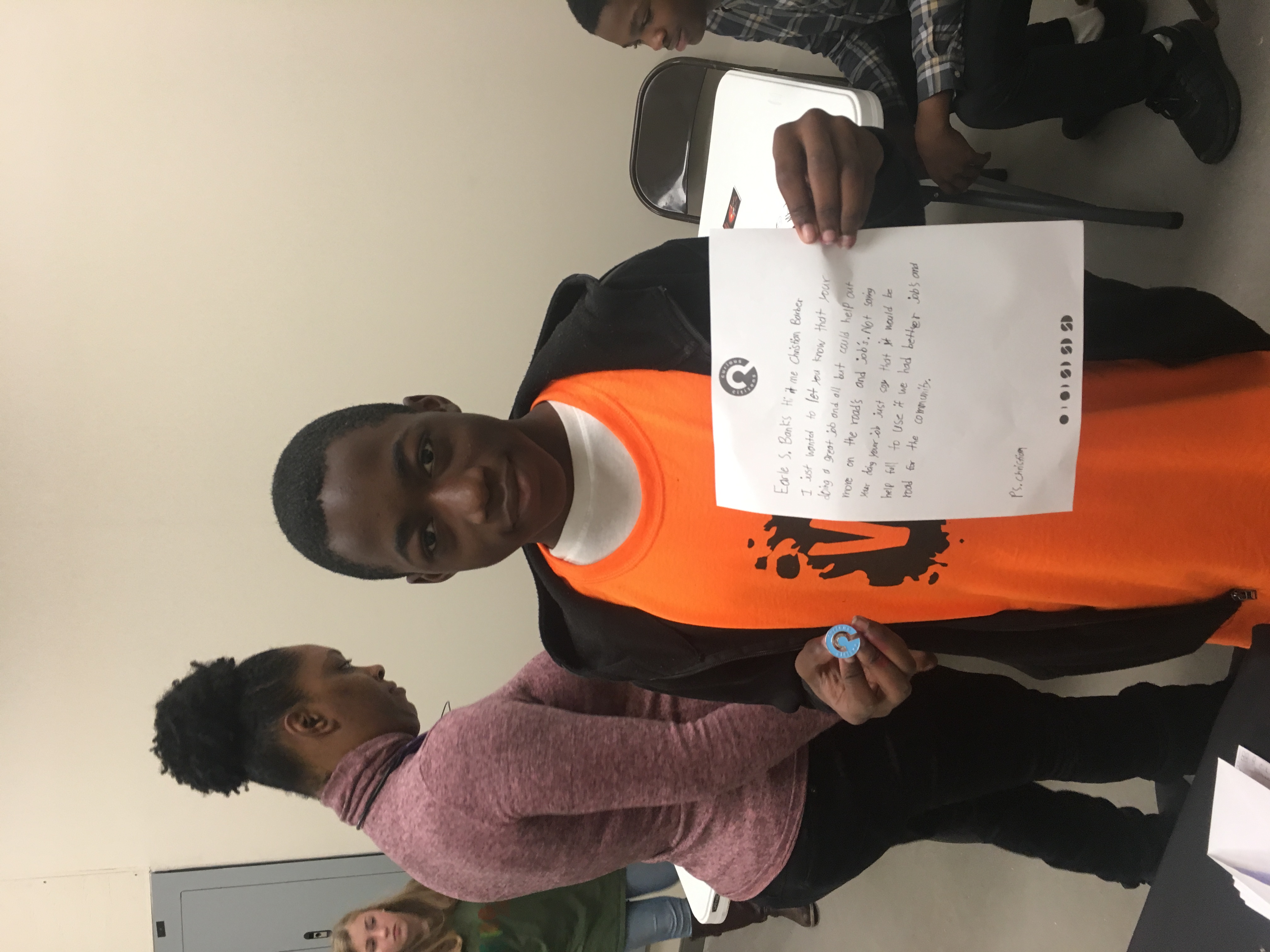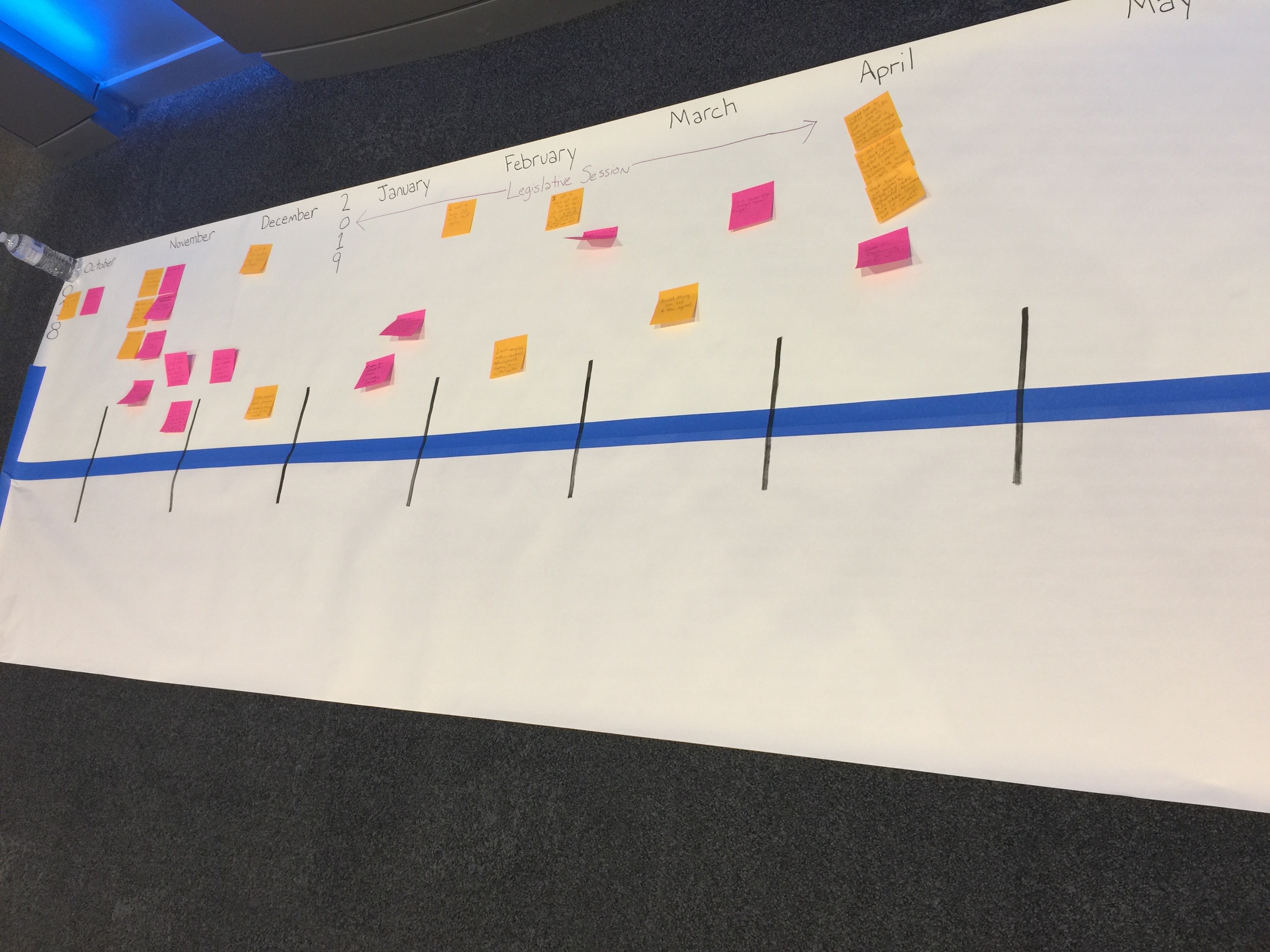 Curious Citizens became a
For Freedoms
partner project in their 50 State Initiative leading up to the 2018 midterm elections. The Curious Citizens Town Hall was held at the Mississippi Civil Rights Museum as a kick off to the Curious Citizens project and a call to let our curiosity guide our civic life!
---
daniel@significantdevelopments.us — Jackson, Mississippi