Land&
Power
The
Center for Art & Public Exchange
commissioned this place-based artist residency to engage the people of Lafayette County, Mississippi. Over the course of 10 months, johnson listened and formed relationships across disciplines and sectors to expand conversations and working networks. Among participants and organizations engaged in the project, the relationship between land and power was a centering force in their stories.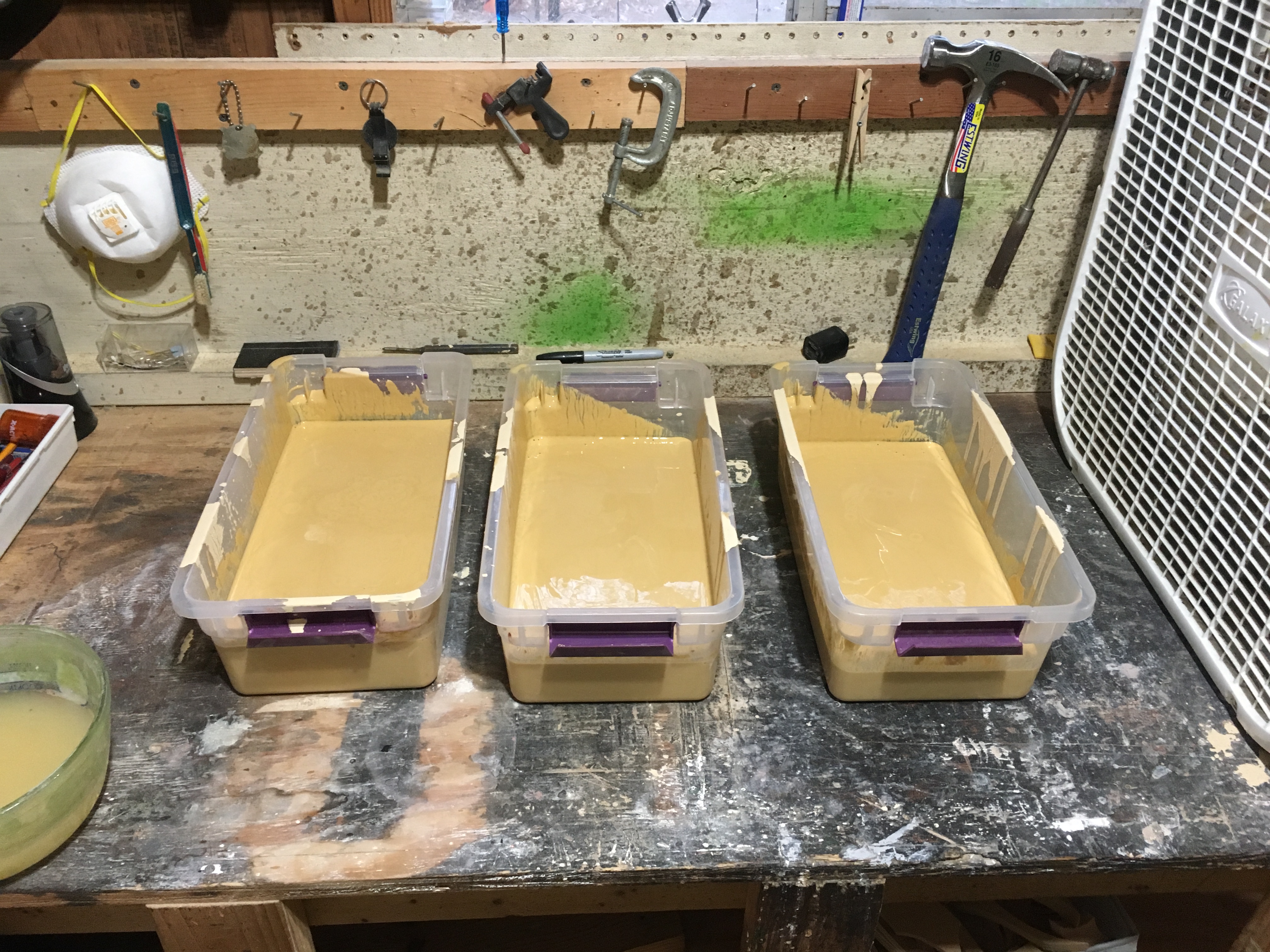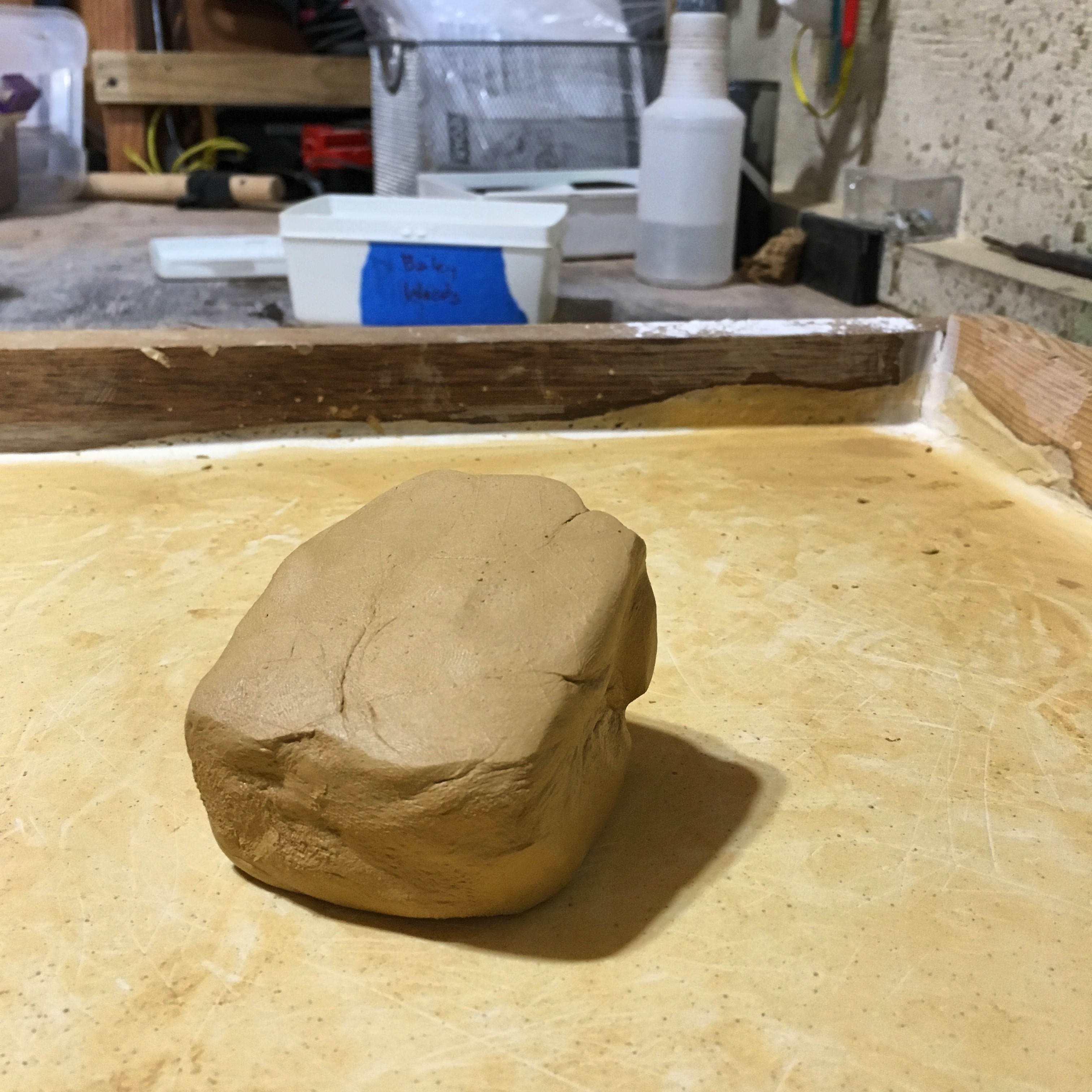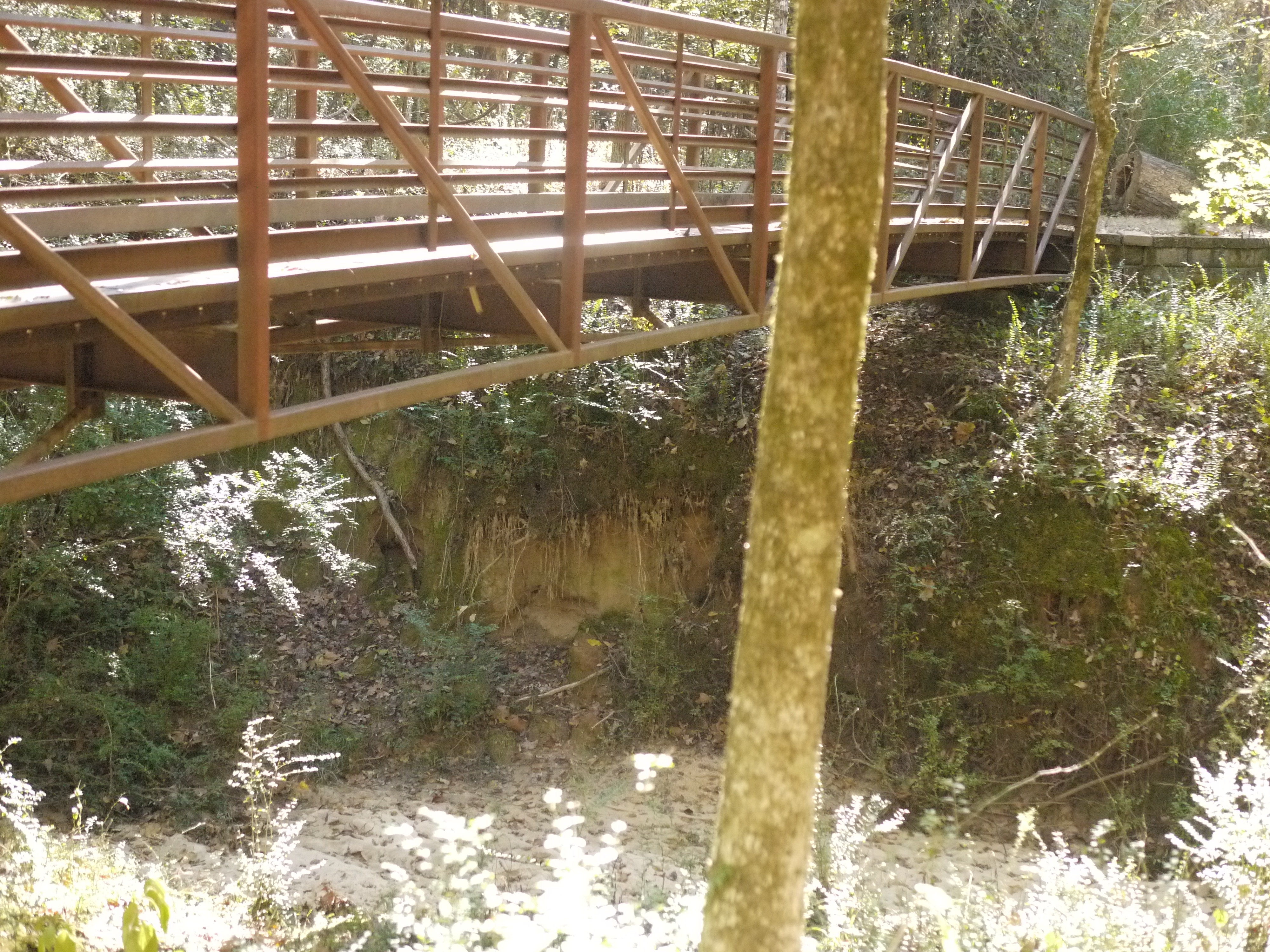 Guiding johnson's initial steps was a search for meaningful places; land important to people where clay could be unearthed and fashioned into tokens. For those who received them, the tokens held stories of places and families - Caroline Barr's home at Rowan Oak, Annie Lee Burt, Bailey Woods, the Koltai Homestead, Sardis Lake along County Road 181 - and became a means of exchange for those offering their time and energy to the project. Over 360 tokens were issued through the course of the work.
As johnson followed the stories leading to and from each piece of land, daniel enjoyed being in community with Lafayette County through participation - documenting a birthday, performing a clay workshop, projection mapping during the local art festival, facilitating story circles and shared meals. Each of these experiences was a way to be present and available, fulfilling a named interest of a community member or organization while building friendships and an sense of what might inform a project for the residency.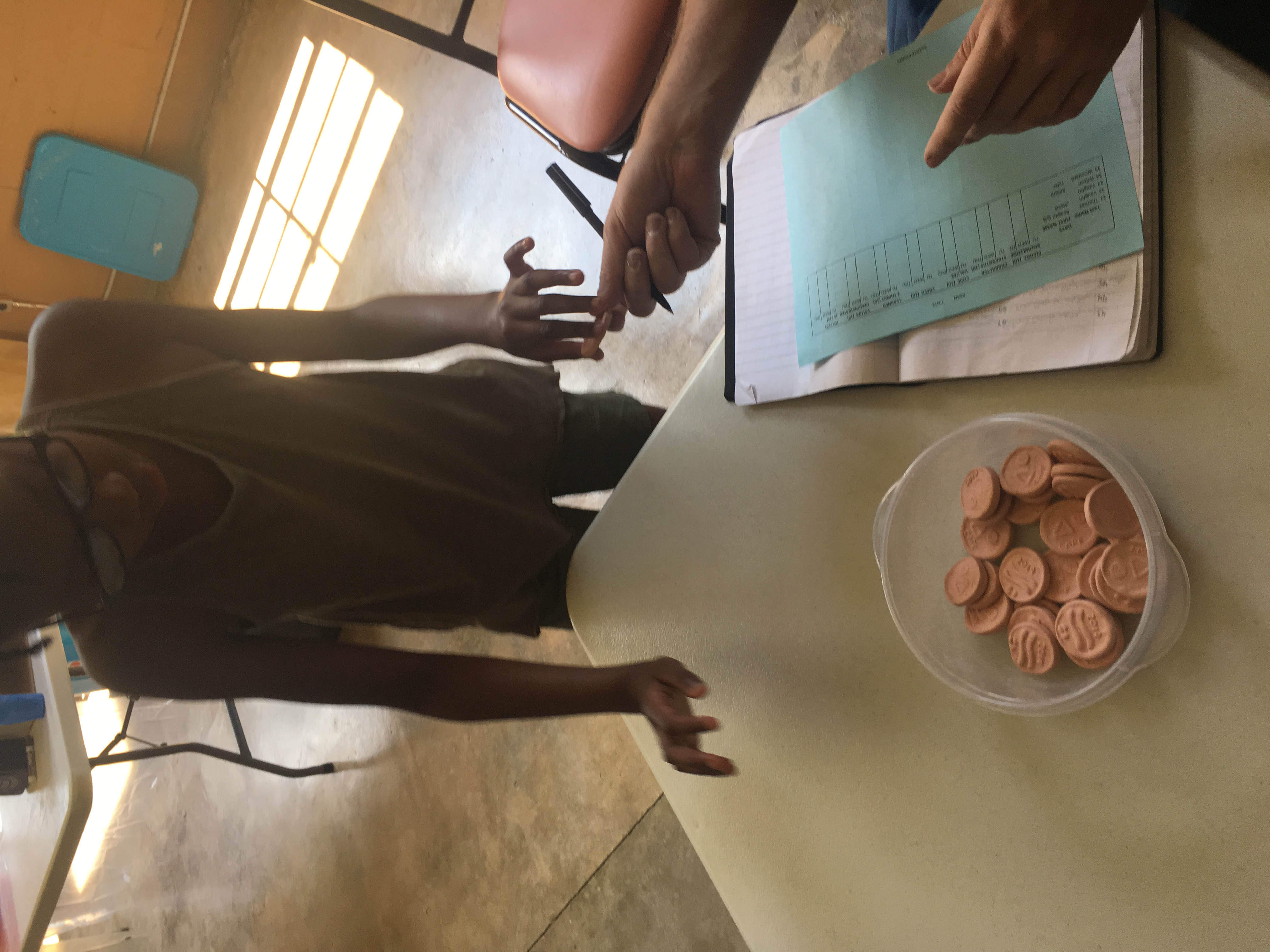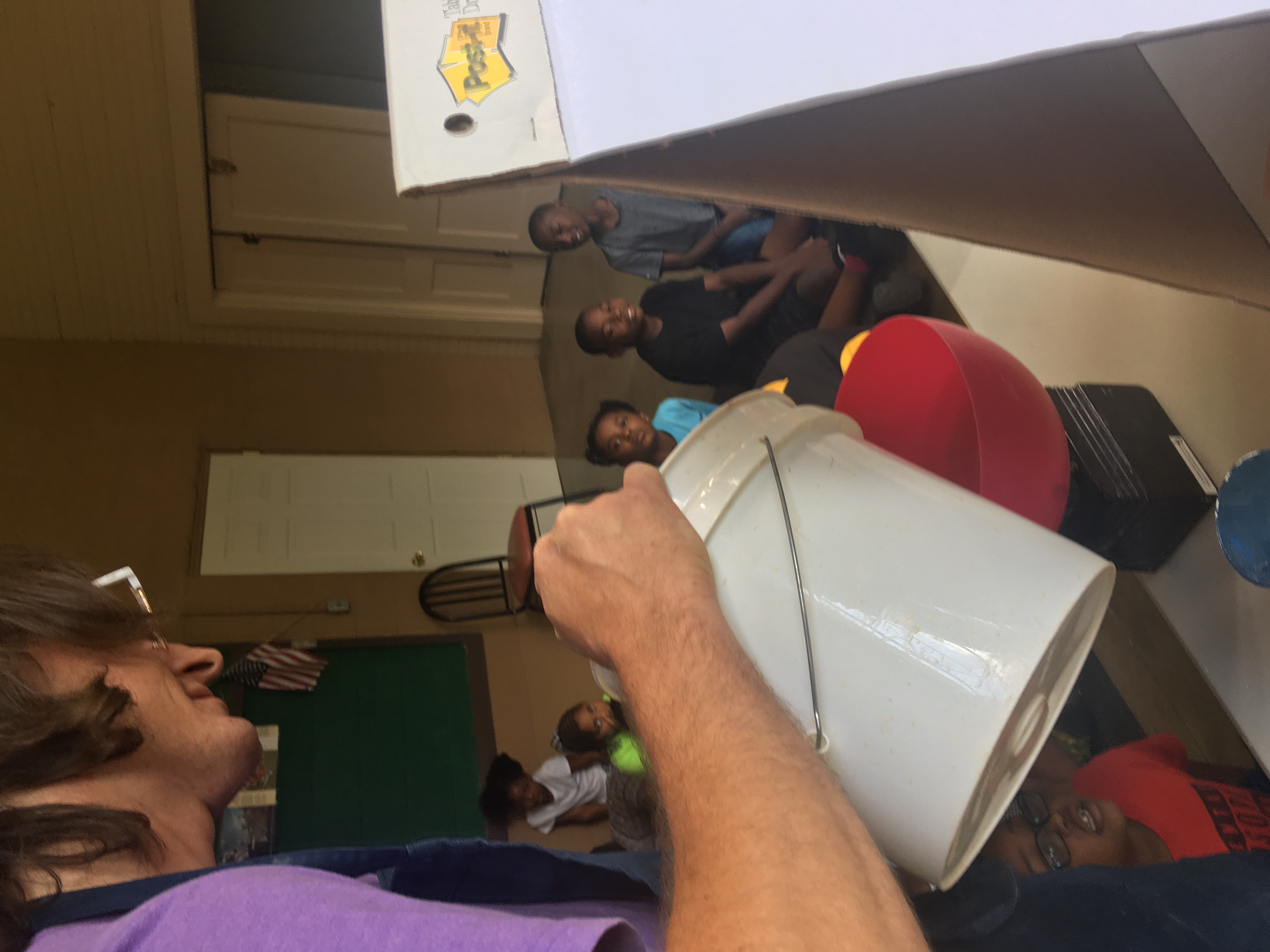 As the residency reached its peak, it was clear that a stand-alone project separate from the work of community members would simply be extractive. In conversation with participants, it became clear that a valuable outcome would be convening all involved to share their ongoing work with each other. Over thirty-five community members hosted
Land & Power: The Summit
to share stories of the past, reflections on the present, and visions of the future through workshops, presentations, panel discussions, and art. Over 150 people gathered for a day of programming.
Download the program.
Following the summit, a reception was held at the historic Burns-Belfry Church where the Oxford Artists Guild displayed the exhibition they had created for the project, Black Presence in Lafayette County. Local historian Rhondalyn Peairs collaborated on the development of the exhibition with Debbie Myers, an organizer for the Oxford Artists Guild. Artists depicted historic Black residents and locations of Black culture which are not always included in academic narratives.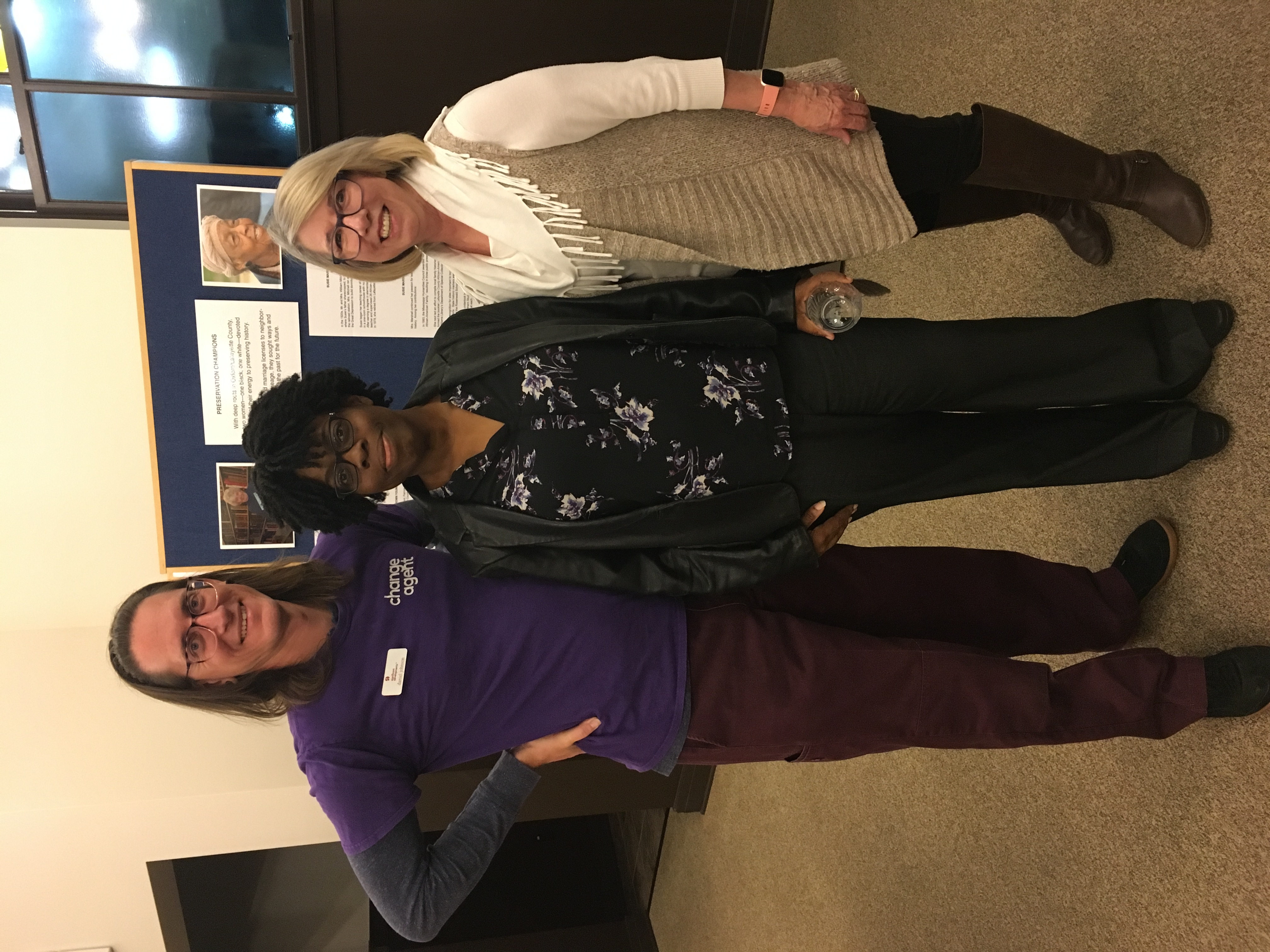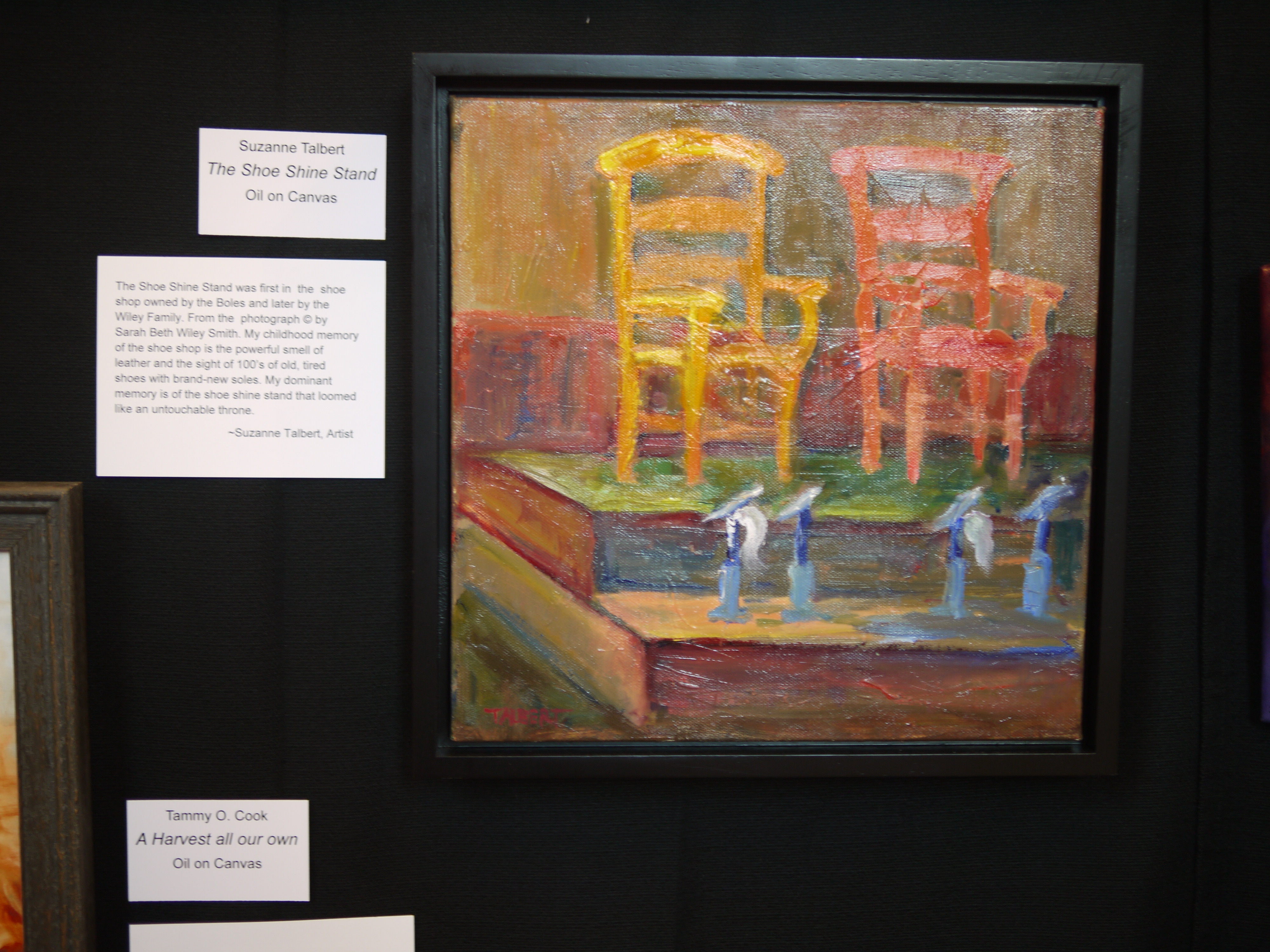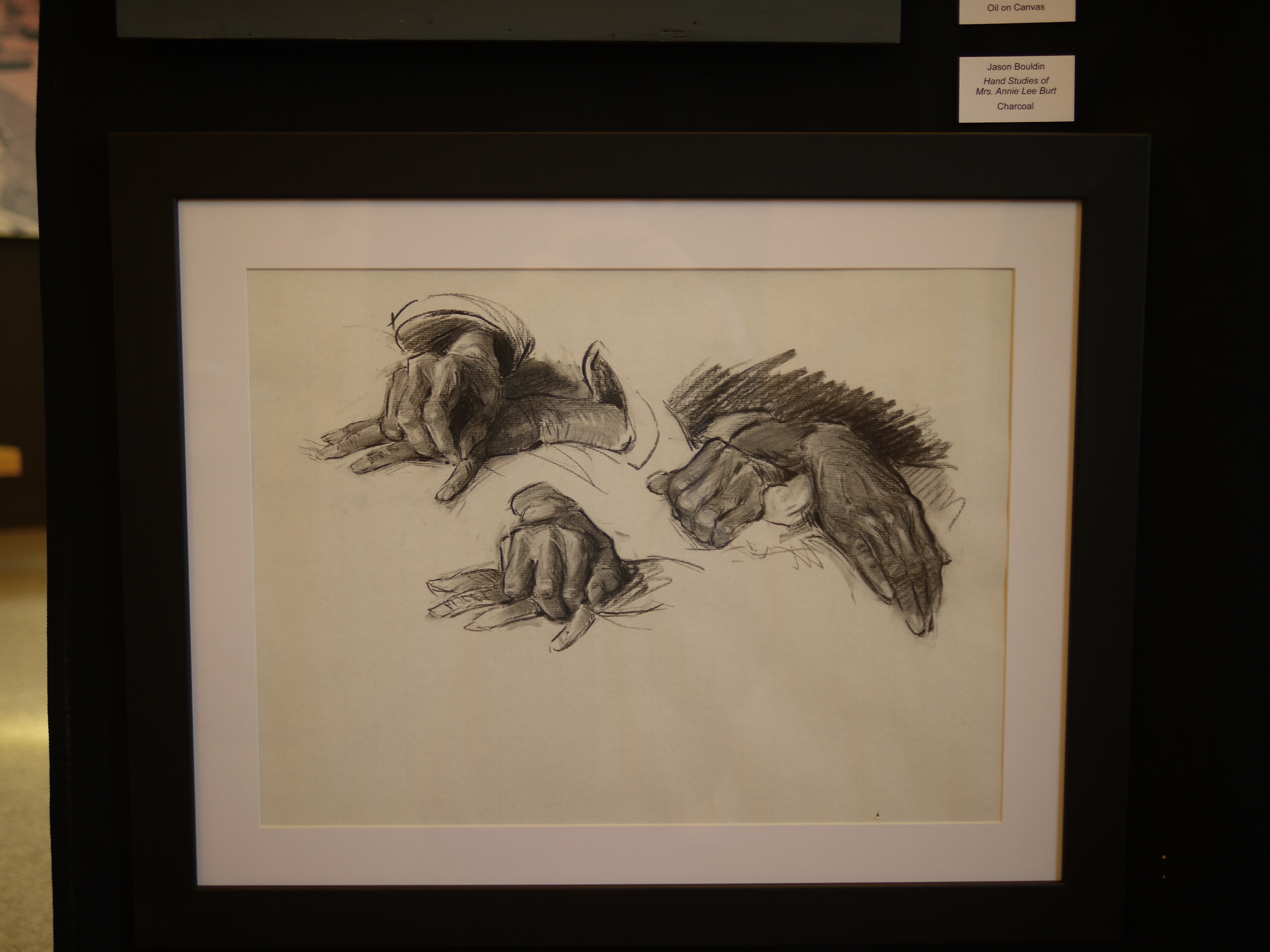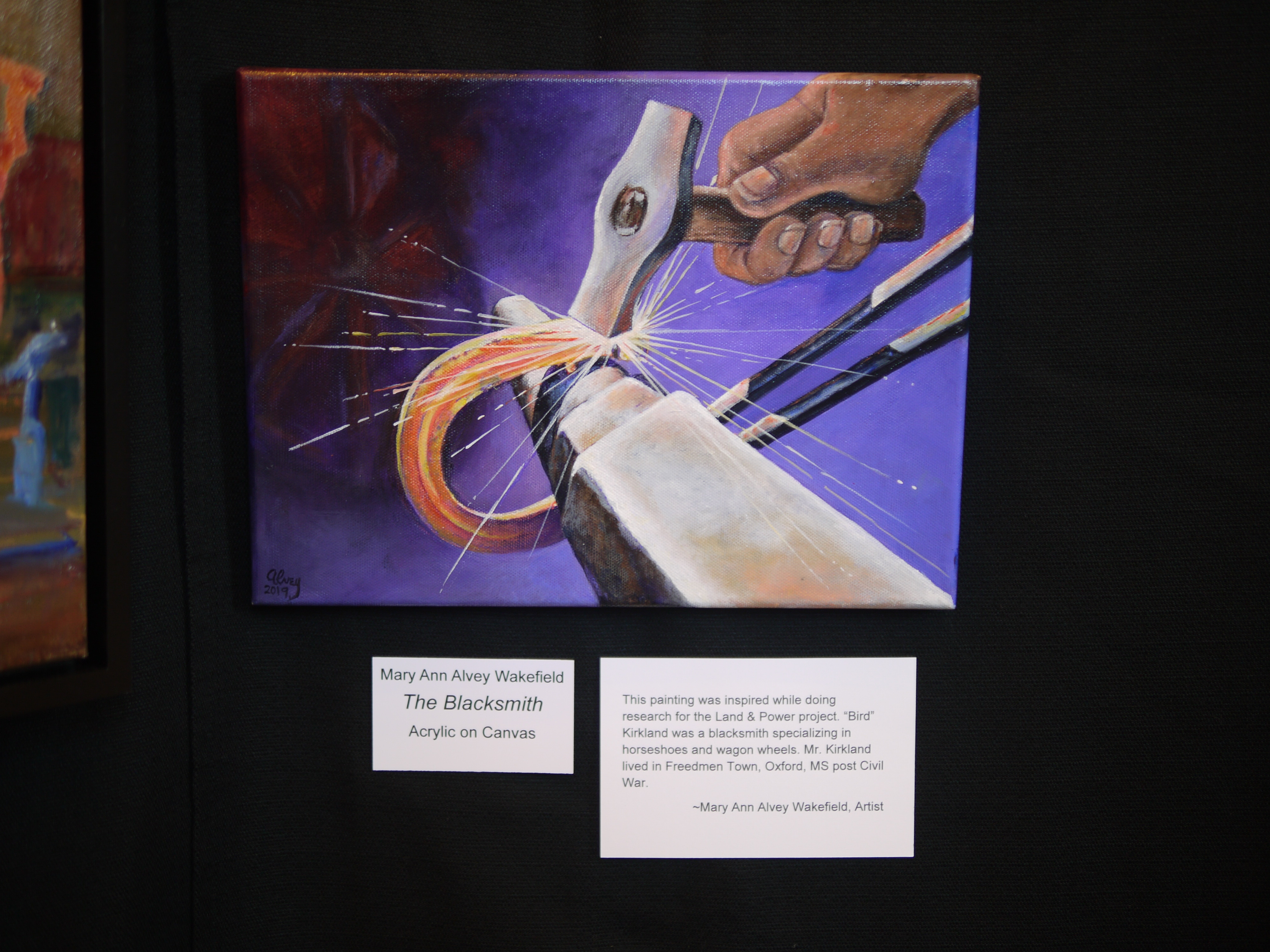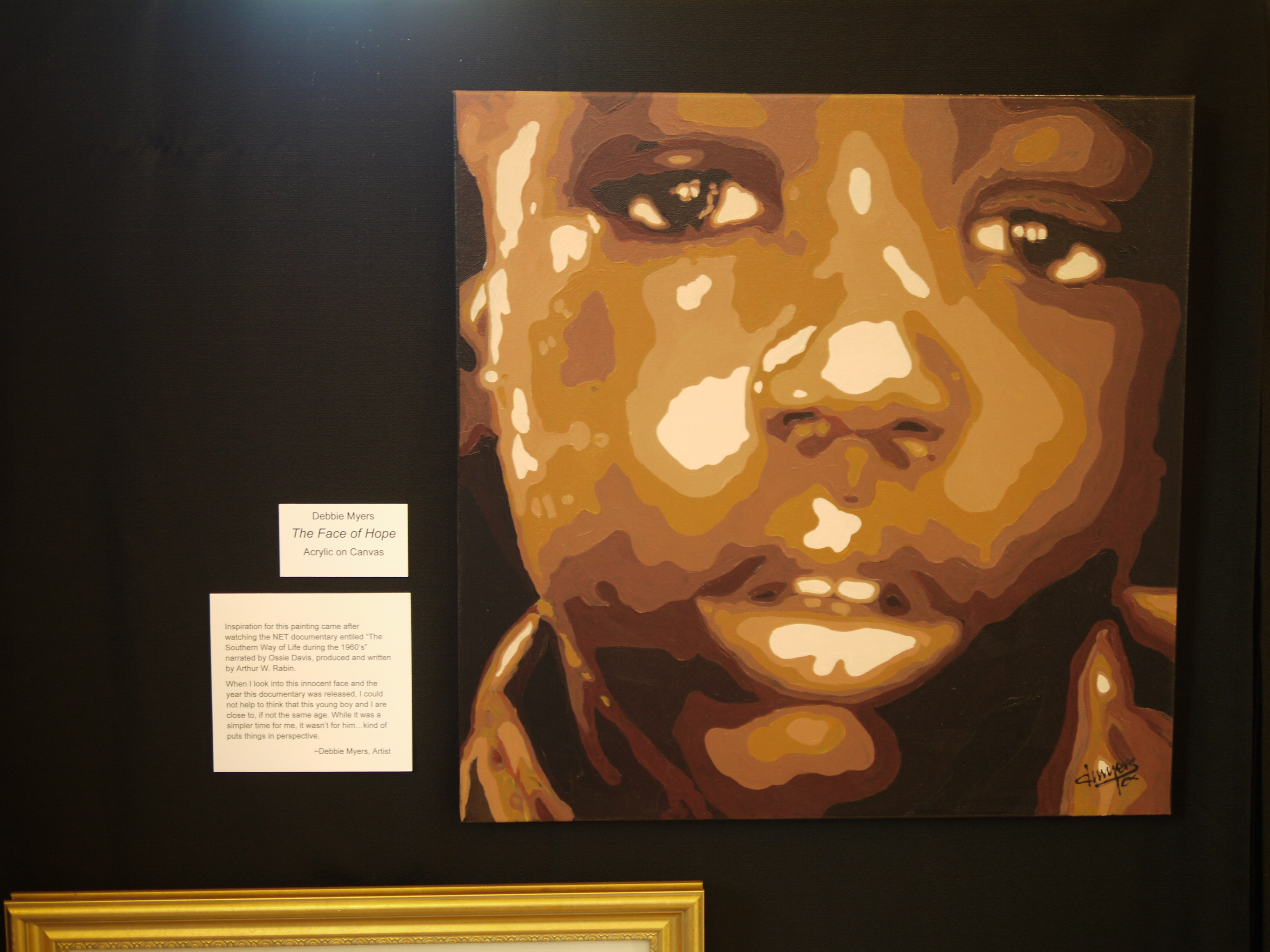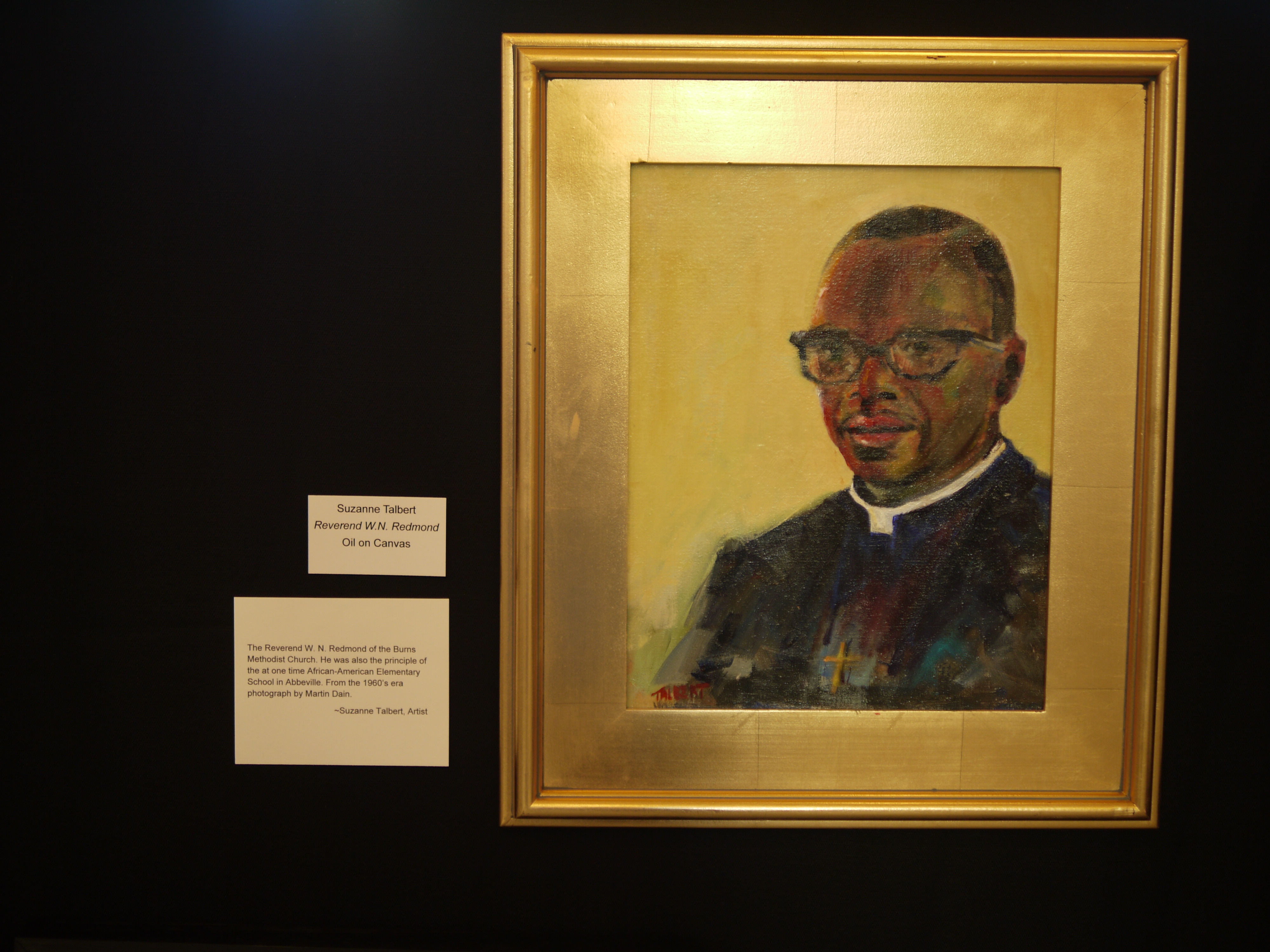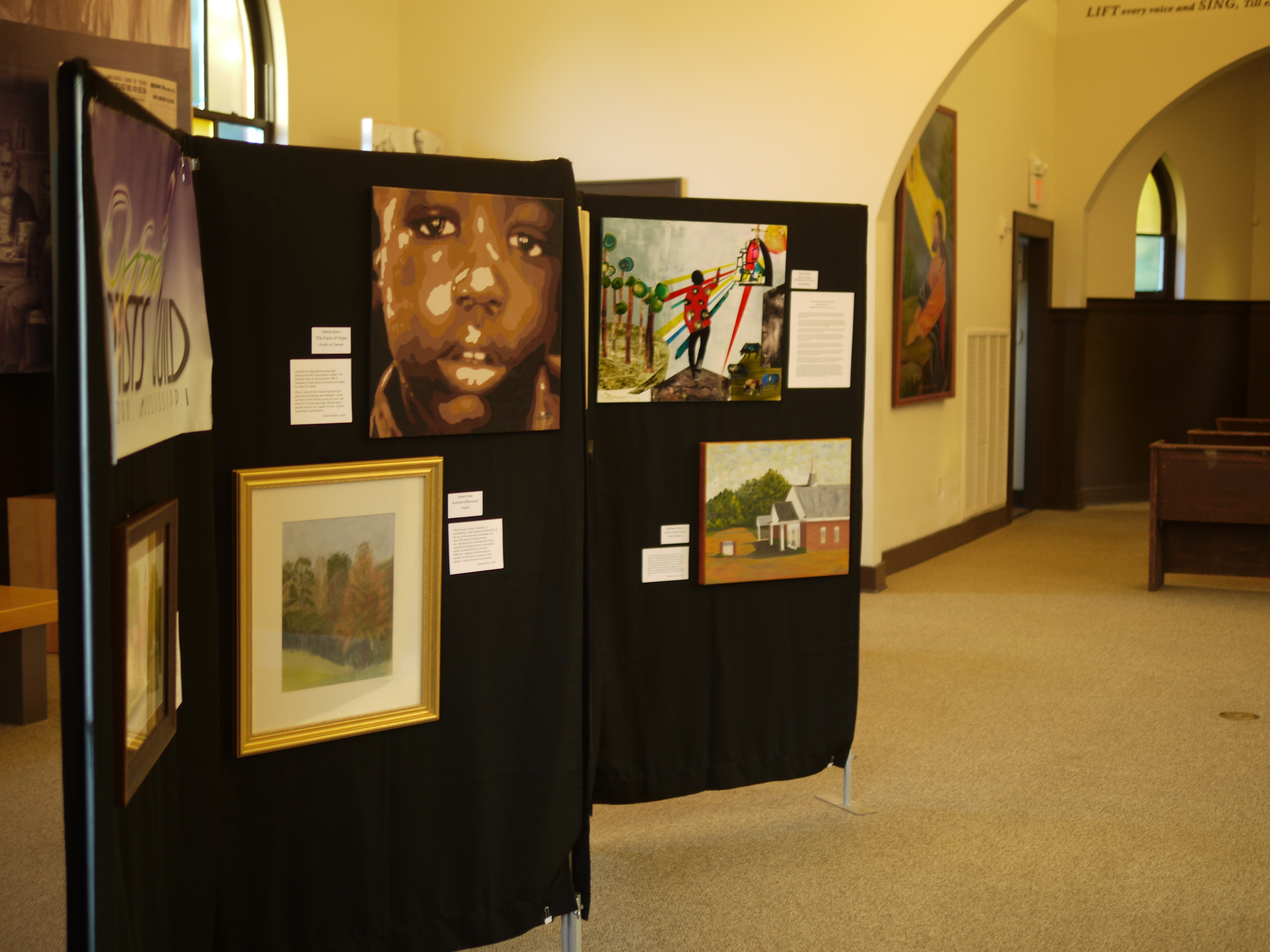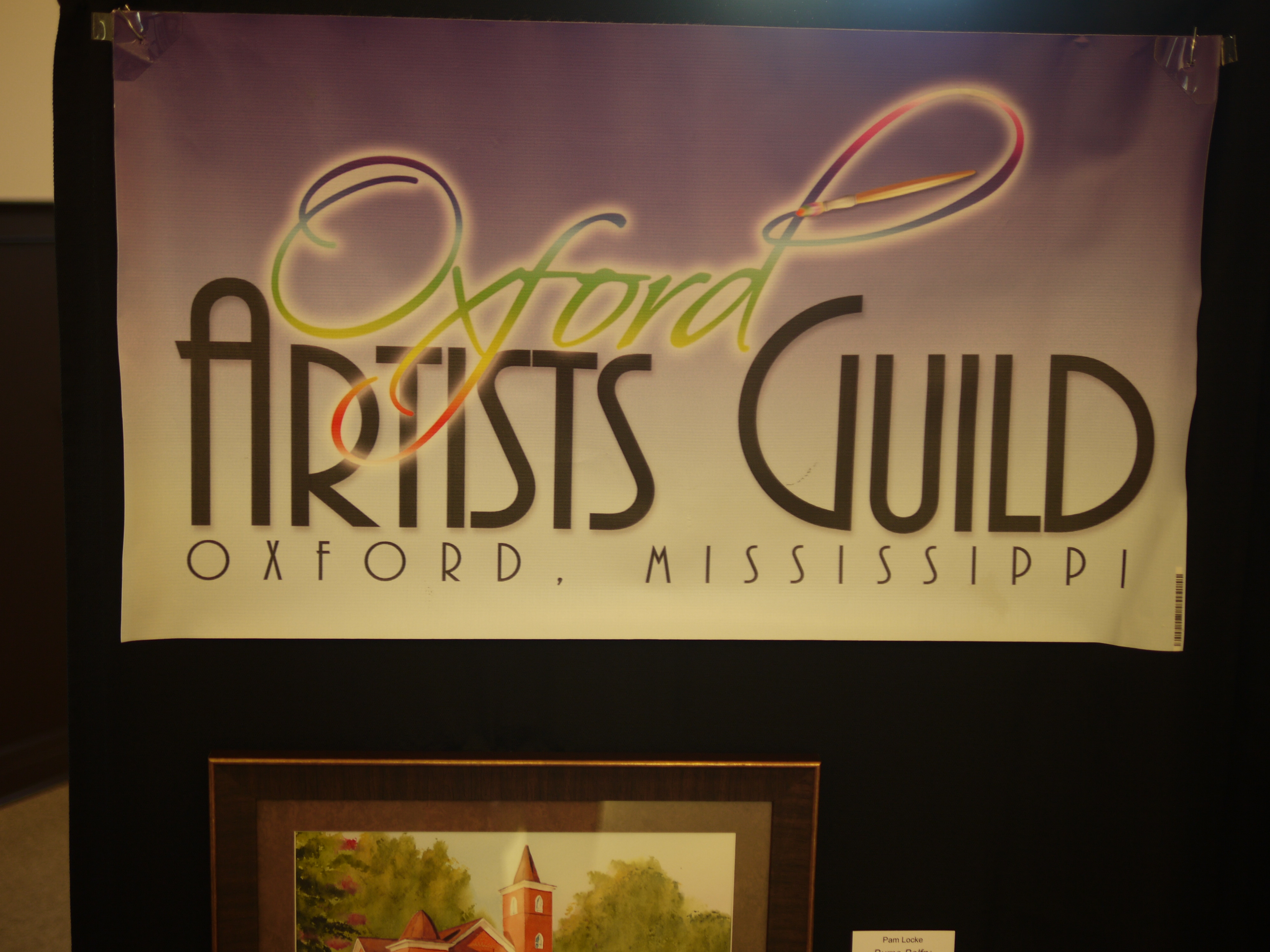 media
---
daniel@significantdevelopments.us — Jackson, Mississippi