Midtown Debris Organization


daniel johnson and Travis Pinkston both shared a fascination with debris and a desire to collaborate. When johnson found an opportunity to occupy a small broken down building with running water and no electricity in a neighborhood he had been working in, the Midtown Debris Organization was born.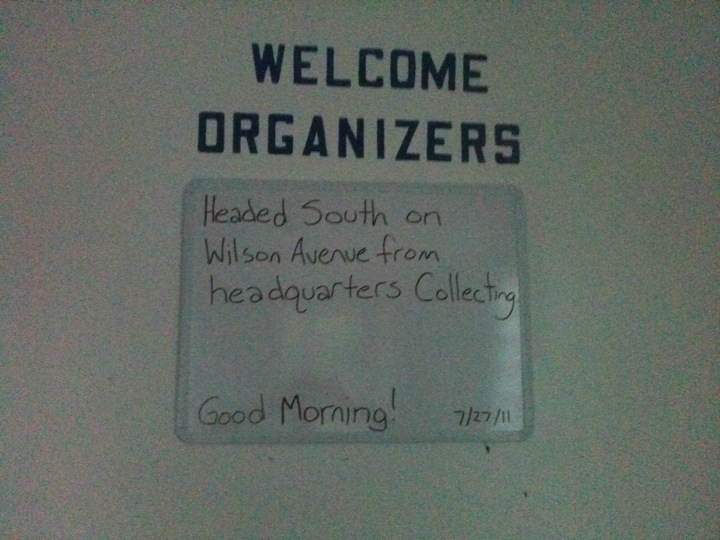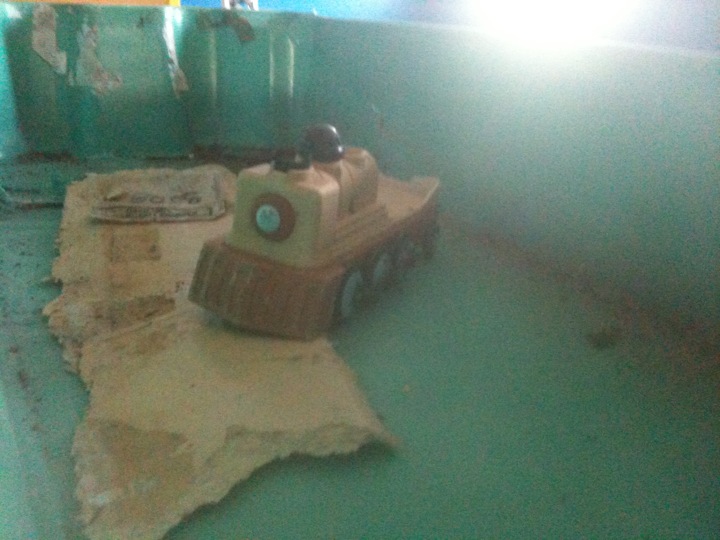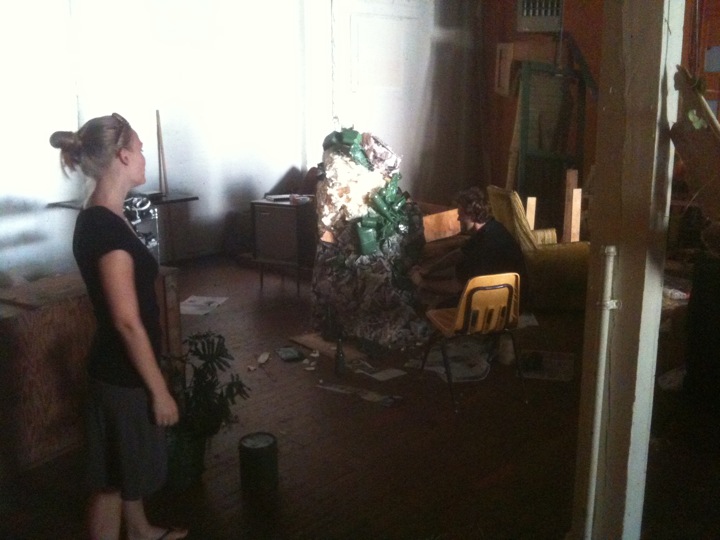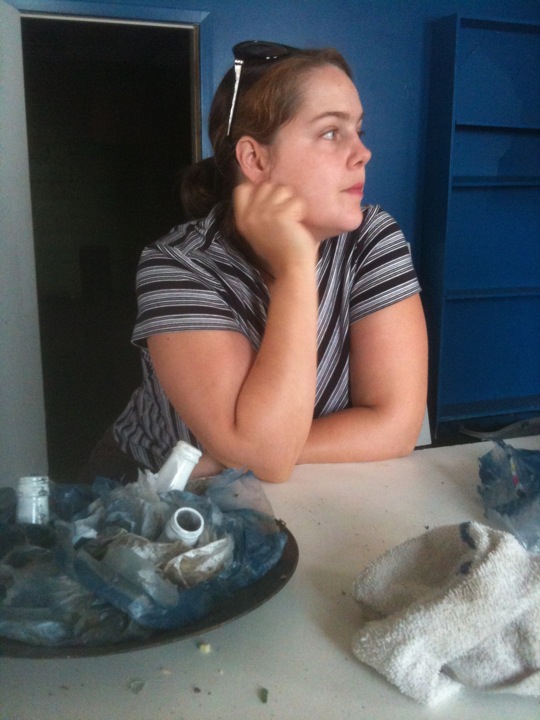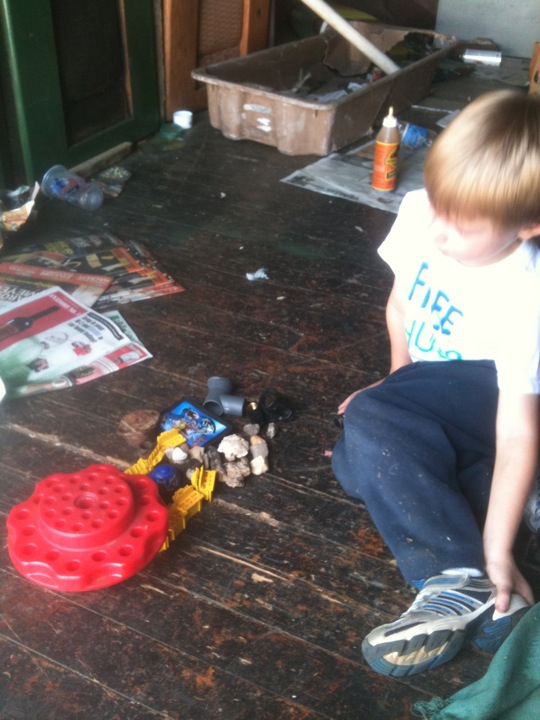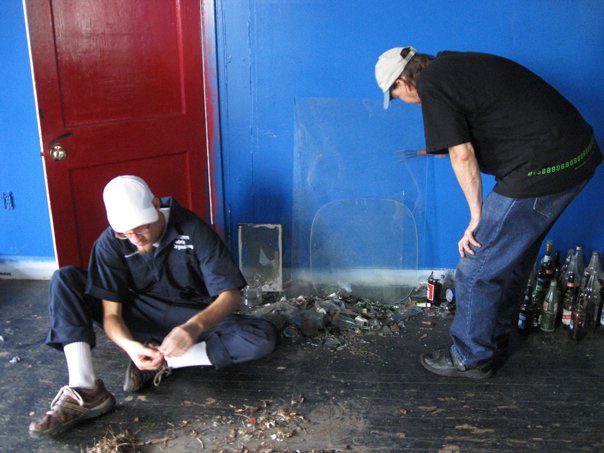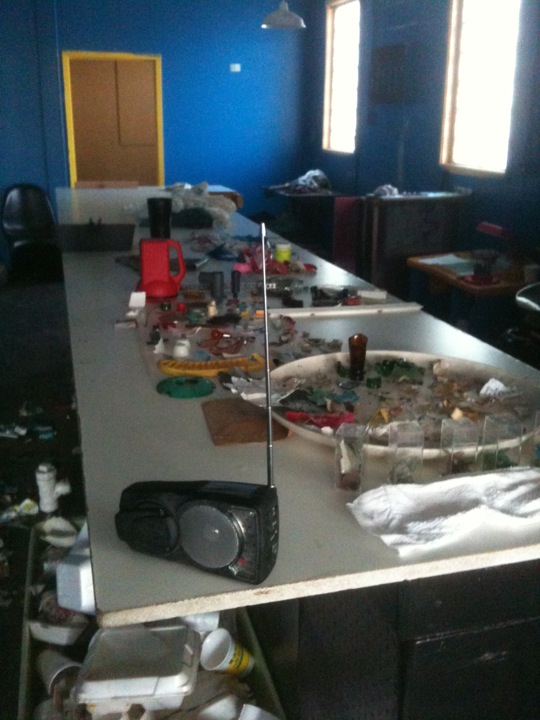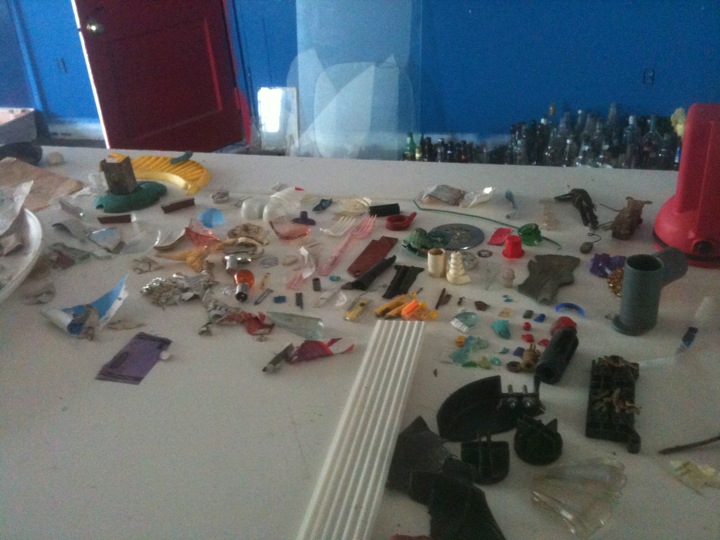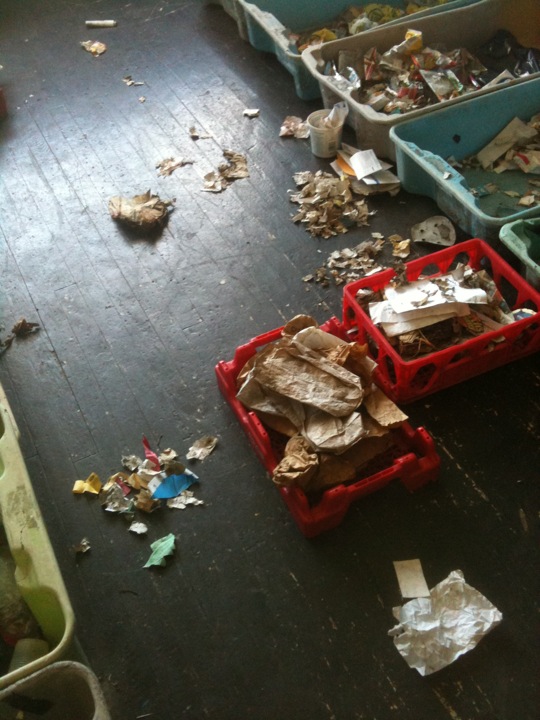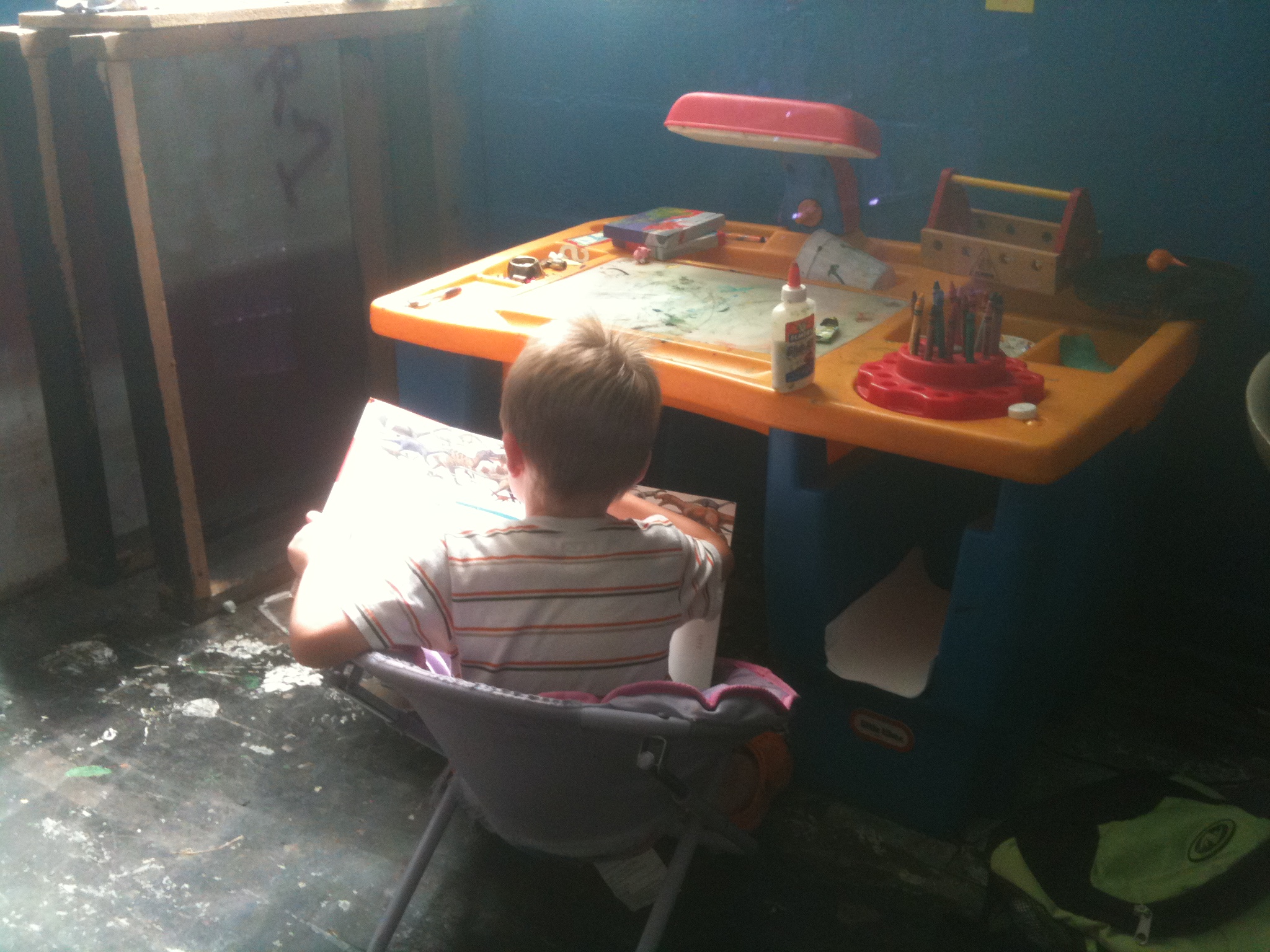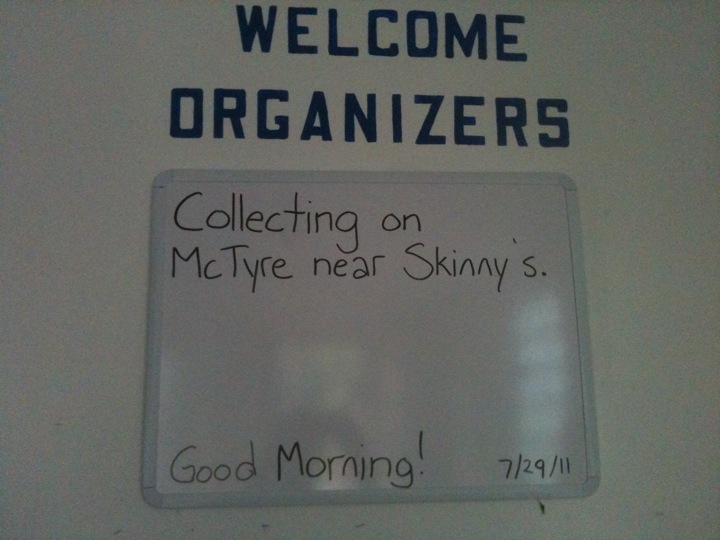 Part meditation - part relationship-building, the MDO was founded on the premise that to get to know a neighborhood better, there is value in gathering and sorting the debris found along its pathways. johnson and Pinkston became caretakers of this growing collection as neighbors would stop by and share stories invoked by the sight of familiar items once discarded. Over time the two added Creativity Saturdays to upcycle the collection into sculptures.


---
daniel@significantdevelopments.us — Jackson, Mississippi