Significant Saturdays




Over the course of 2018, Significant Developments partnered with their neighbor

OffBeat

to offer a free music and art program to the neighborhood residents on the third Saturday morning each month. Significant Saturdays featured guest artists like Lesley Collins or MacKenzie Drake facilitating projects like printmaking, collage, and mixed media painting/pen while dj cerealmilk provided dj mixes of hip hop, new wave and children's music in the background. Significant Saturdays was an invitation to relax and be creative on a Saturday morning from OffBeat and Significant Developments to our neighborhood.

One of our coolest craft guests were with the Midtown Ladybug Club! In November 2018, Ladybug Club Founder Tonja Murphy and SD Principal artist daniel johnson hatched a plan on FaceBook to do something fun with old political yard signs. They connected with a candidate and created their own yard signs at a Significant Saturday with the Ladybug Club!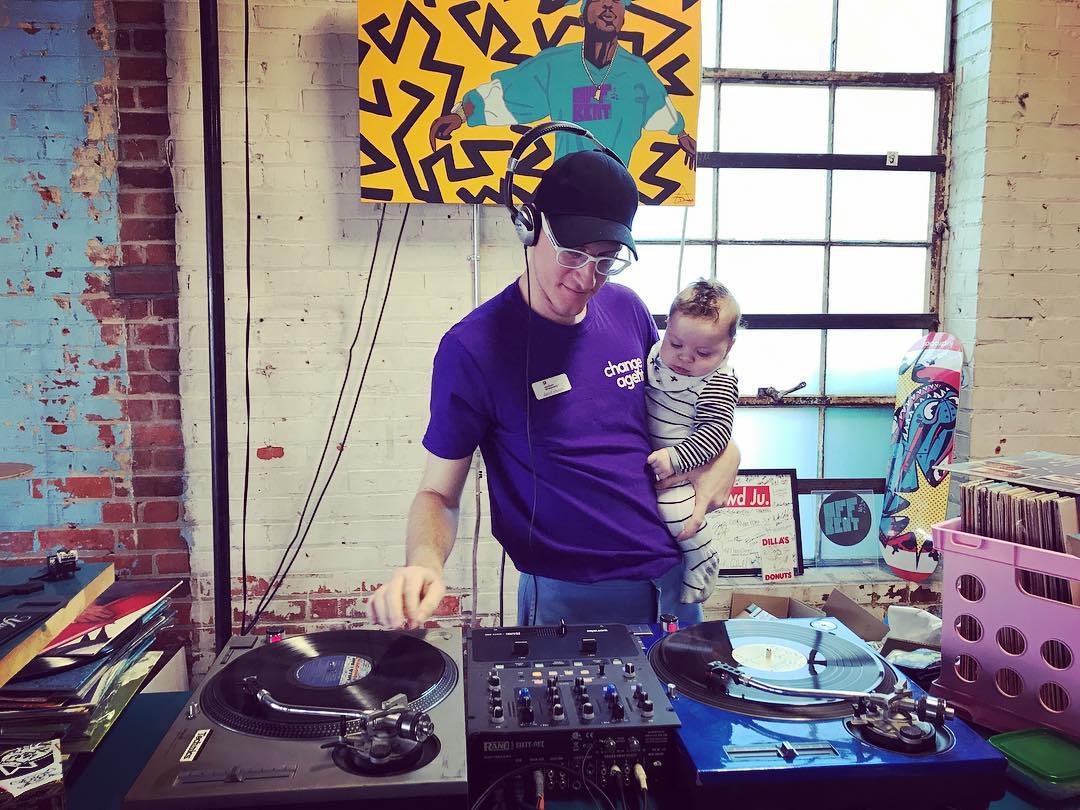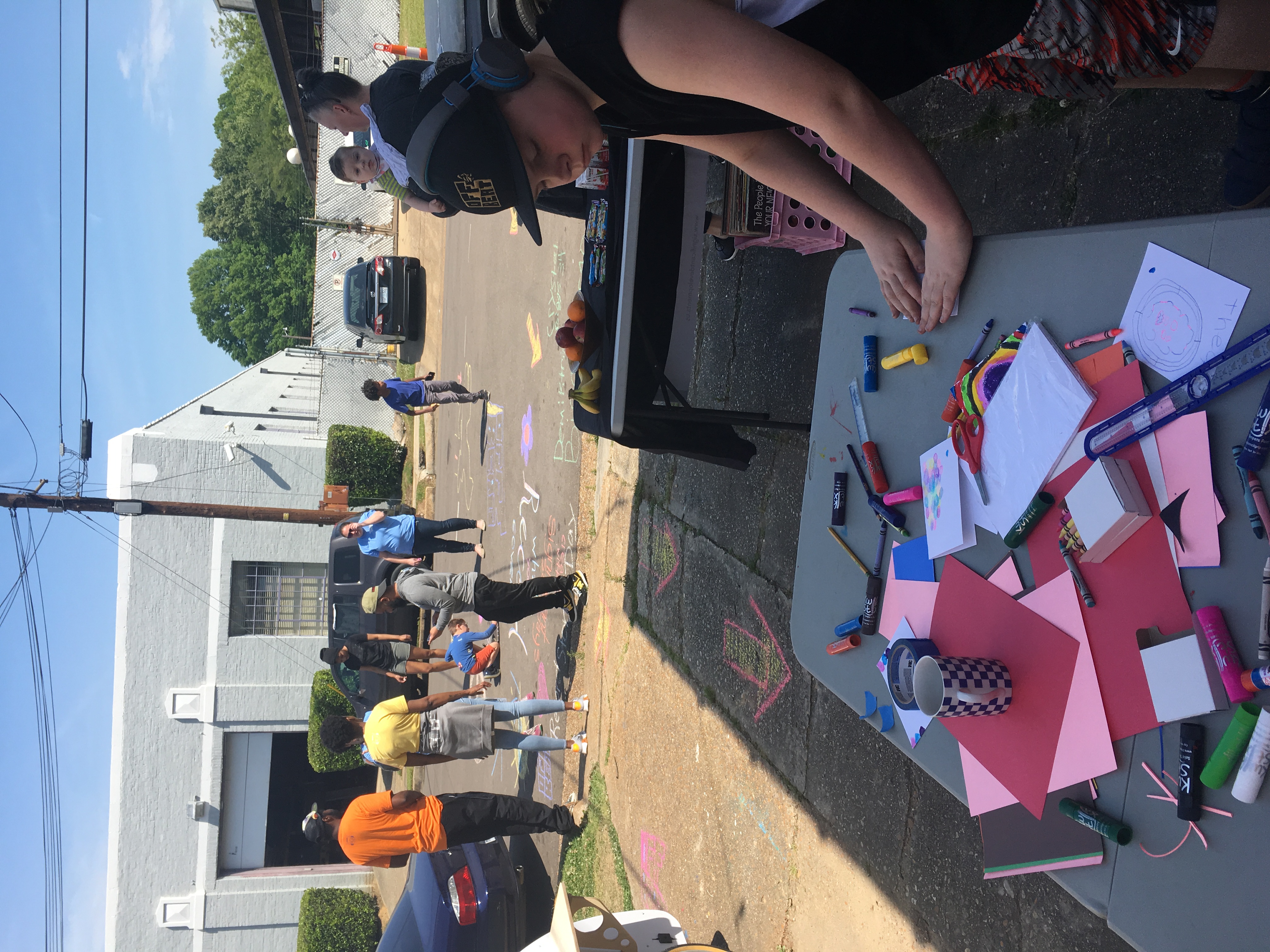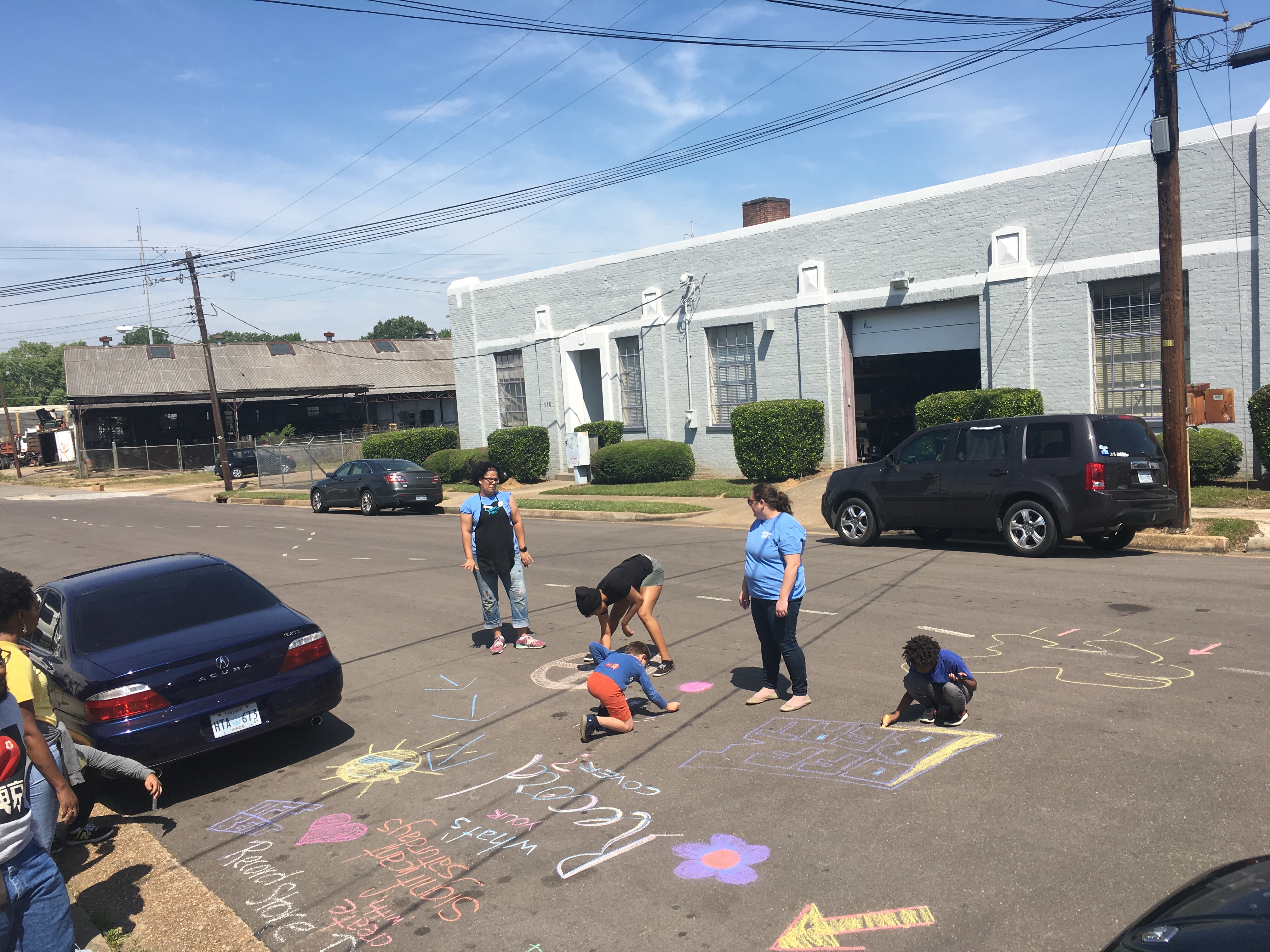 ---
daniel@significantdevelopments.us — Jackson, Mississippi